Australian banking group Westpac announced on Tuesday its 2018 Innovation Challenge, which gives startups a chance to win $40,000 and professional support to grow their business. According to Westpac, this year's challenge is themed regtech and is seeking participants that will create a technological solution that helps companies comply with regulatory obligations and deliver improved customer outcomes.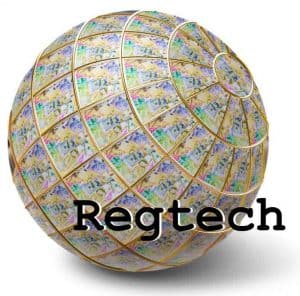 Westpac reported the Innovation Challenge aims to identify the next generation of leaders and inventors, connecting them to the opportunities that will turn their big ideas into a reality. The company noted that all previous winners remain in business today, using the Innovation Challenge to drive their businesses into successful enterprises. Speaking about this year's challenge, Westpac Group Executive, Strategy and Enterprise Services, Gary Thursby, stated:
"Businesses are operating in an environment of heightened regulatory scrutiny. Technologies such as cloud computing, big data, and artificial intelligence all have the potential to significantly shift the very nature of how we use technology to support and enhance our compliance with new and emerging regulatory obligations. We're looking for the next big idea about how these innovations can reduce regulatory costs, improve efficiencies and better meet customer needs."
Westpac added five finalists will be chosen to attend a boot camp at Westpac to prepare for the live pitch in Sydney on December 3rd. The judging panel consists of industry experts, including Deborah Young, CEO The RegTech Association. Applications close at 11.59pm AEST, November 4th.