Moneynetint, a UK-based electronic e-money institution which provides cross-border money transfers and currency exchange for corporate clients around the globe, announced on Wednesday it has completed the integration phase with Ripple.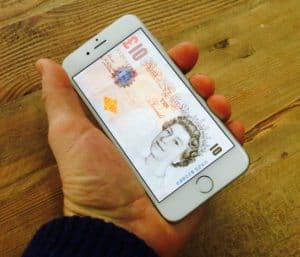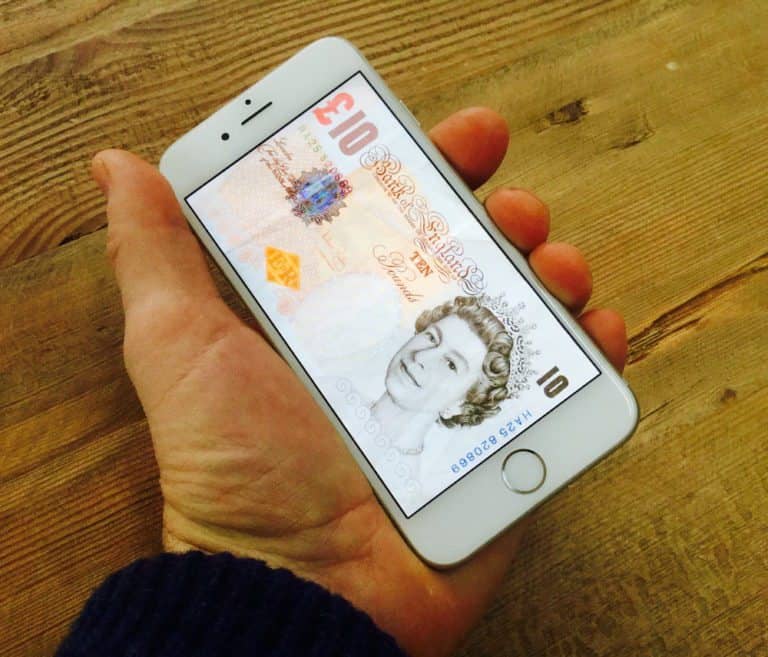 Founded in 2005, Moneynetint notably provides money transfer service for Forex Traders and Brokers worldwide enables them to pay their customers in more than 100 countries all over the world. Recently, the company expanded its market to China, supporting money transfer in Yuan and US dollars to Chinese bank accounts and cash payment as well. 
Moneynetint reported that as part of RippleNet, Moneynetint has already begun to receive payment instructions from two other network partners and process these payments in a secure and decentralized manner. Also, as part of the collaboration, those international financial institutions already connected to the RippleNet payment platform and seeking to benefit from the Moneynetint infrastructure and capabilities will now be able to quickly and easily interface without the need for additional API execution.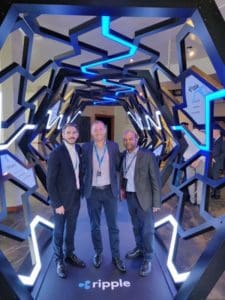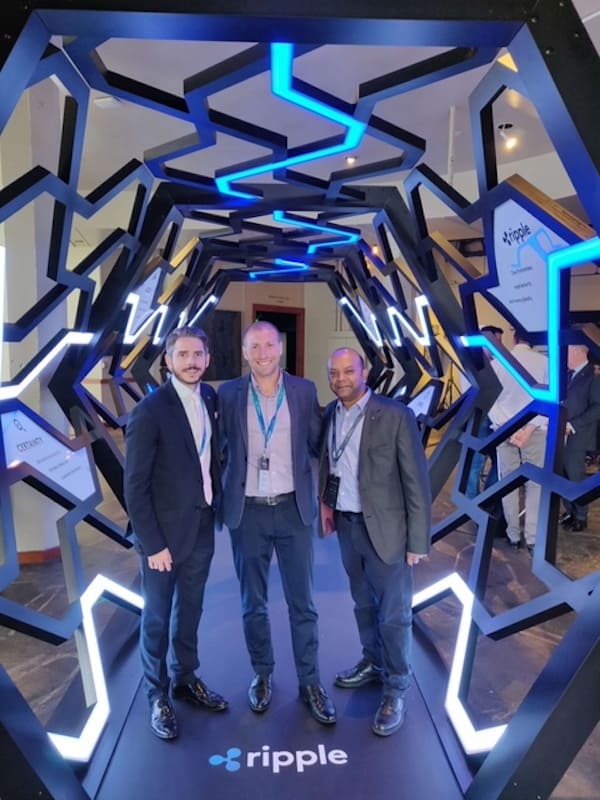 Speaking about the integration, Yishay Trif, CEO of Moneynetint, stated:
"The cooperation signed with Ripple is part of the company's strategic move to advance into innovative areas of the payments industry and to become a groundbreaking institution in the field. The fact that RippleNet serves as a platform that sets uniform parameters for all its members facilitates the process of interfacing between international financial entities."
Nadeem Ladki, Director of Account Management of Ripple, went on to add:
"We welcome the collaboration with Moneynetint Their ability to now facilitate payouts in Israeli New Shekel – in addition to Euros – on behalf of other RippleNet members is another big step in expanding the overall network. By leveraging Ripple's blockchain technology, Moneynetint will now be able to simplify and reduce the FX conversion rates for their customers, increase the speed of settlement and offer services to new markets that would otherwise have been too difficult or too costly to reach in the past."
Ripple, which was established in 2012, provides global financial settlement solutions to enable the world to exchange value like it already exchanges information, giving rise to an Internet of Value (IoV). Ripple noted its solutions lower the total cost of settlement by enabling banks to transact directly, instantly and with the certainty of settlement.