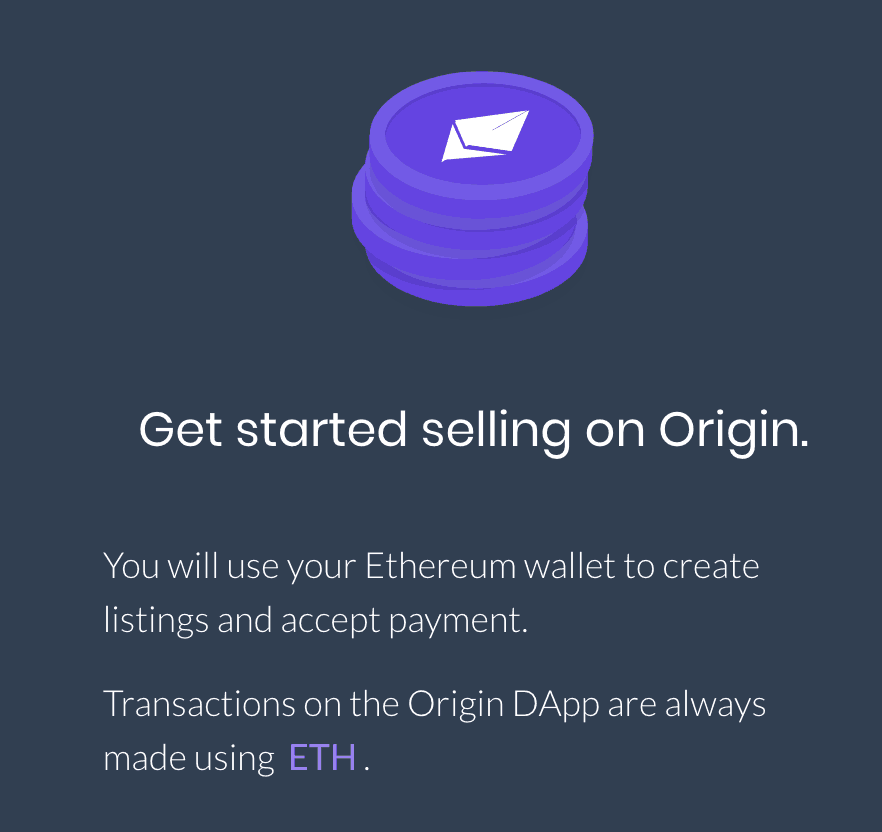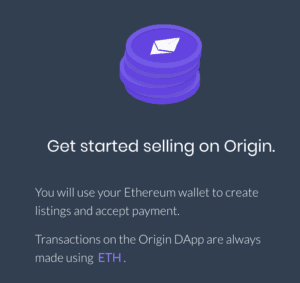 Origin Protocol, a blockchain based company that issued a token on CoinList and then raised money from outside the US with a public sale, has launched their platform that is designed to create the "backbone for decentralized peer to peer commerce."
Origin said they expected to be live before the end of 2018 and they made it as their Mainnet Beta is open for business now.
The Origin DApp allows buyers and sellers to "transact without rent-seeking middlemen" using the Ethereum blockchain and IPFS.
In a Medium post, Origin said that buyers and sellers will be able to post and shop just like Craigslist. As they are in Beta, they are still in the process of adding features such as multi-unit listings. Smart contracts are still being audited.
Origin stated:
"This is an important milestone to achieve our mission of enabling peer-to-peer commerce on the blockchain. Today, real buyers and sellers can transact without onerous transaction fees. Our users have self-sovereign identity (they manage and control their own data) through ERC-725 and can communicate over secure and fully decentralized messaging."
The Origin token, or OGN, is integrated into the marketplace. The token is being used to "incentivize behaviors" and protect against negative actions. The first use case is to use OGN to allow sellers to boost their listings for higher visibility in the marketplace.
If there is a disagreement between two parties the DApp has a workflow to provide dispute resolution. Origin says they are currently the sole arbitrator but they are  "working on more decentralized solutions in the future."
So what is currently listed in the Origin marketplace? (and no, this is not the dark web)
As of this moment there are 79 different listings.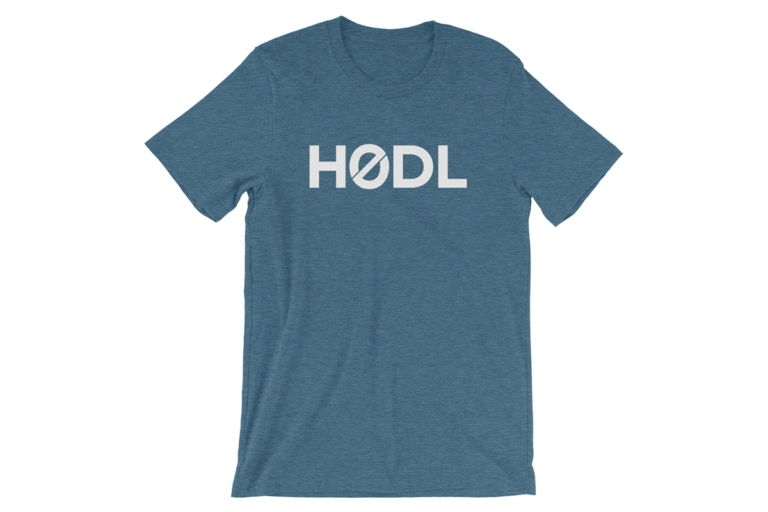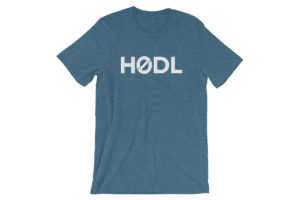 If you want to get a custom poem written it will set you back just 0.10 ETH (about $21)

A smart contract audit will cost just 8 ETH (about $1670.00)

Or you can have your very own HODL t-shirt that was distributed to the Origin investors. The company has saved one for the Origin market. This will cost you just 4.43 ETH or almost $940.00.

So can Origin disrupt the Amazon's and Airbnb's of the world? Hard to tell. You can check it out here.

Sponsored Links by DQ Promote