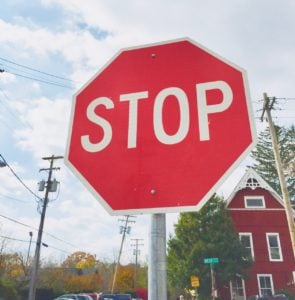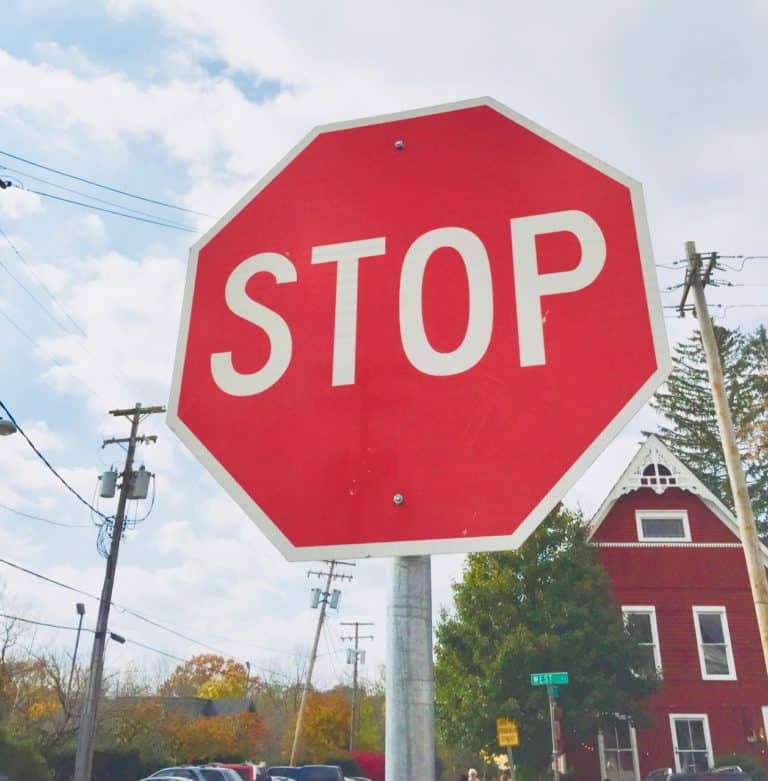 By decree of the town council, for the next twelve months, no new cryptocurrency mines will be permitted to open in the town of Ephrata, Washington, Columbia Basin Herald reports.
Existing cryptomines will also face higher electricity rates that come into effect next April.
Council member Kathleen Allstot characterized the moratorium as 'a break' needed for the town and it's utility service to determine how the new industry will fit in the region:
"A moratorium means taking a break. This is a one year break. … We wait to see what's going, make sure this fits in Ephrata and (until) the Grant County (Public Utility District) has figured out how to get power to it."
The Ephrata Council voted 6-1 in favour of the moratorium, with council member Matt Moore voting against it. Mayor Bruce Reim was not in attendance.
According to the Columbia Basin Herald, Moore said he believed that banning an entire industry from the town, even in the short term, was beyond the council's expertise.
Markets rather, said Moore, should make such a determination:
"Economics will be the deciding factor. If this is an economical business, and this is one of the ideal places to situate it, I don't want to surrender any economic opportunity big or small."
Ephrata residents Donna and Gary Huesties told the council that noise from a nearby cryptocurrency mine, obligated to run a giant cooling system in the summer, had been undermining their quality of life:
"The noise was like an ocean. And I tried to pretend it was the ocean, but that gets old, 24/7, 24/7, 24/7."
The moratorium will only proscribe new crypto mines from setting up in the town, and will not affect the four mines already situated there.
Cryptocurrency mines have been criticized for their power consumption generally, and the amount of opportunity they bring to towns has been questioned given that they can be run with relatively few employees.
Several towns, states, and provinces across the US and Canada have imposed strict rules, moratoriums and/or have upped electricity rates paid by mines since mine operators began invading northerly small towns in search of cheap or surplus power and relatively cool year-round temperatures.
Mining investments reached a fevered pitch last year following a Crypto Gold Rush that saw Bitcoin prices soar to around $20 000 USD.
The long bear market of 2018, however, has proven tough for cryptominers as many struggle to break even as they compete to "cryptographically mine" Bitcoins now worth around $6500 USD.