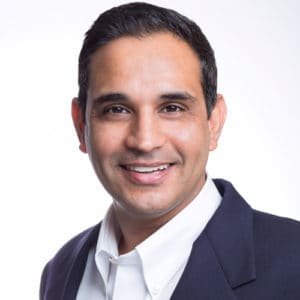 The former Head of Equity Options at Cboe Global Markets Kapil Rathi has joined digital asset firm AlphaPoint as Global Head of Trading Markets.  Rathi will lead and manage the blockchain based company on its trading and exchange business.
AlphaPoint is a Fintech that seeks to help entities make "illiquid assets liquid." AlphaPoint also provides a white label solution for digital asset exchanges.
While at Cboe, Rathi led the execution of Equity and ETF options business strategy across its four options exchanges. Rathi actually joined Cboe as part of the Bats merger where he was a Senior VP of Options Business Strategy.
AlphaPoint, a blockchain company focused on enabling institutions to launch, scale, and operate digital asset exchanges globally, today announced that capital markets and options industry veteran Kapil Rathi has joined the company as Global Head of Trading Markets and will lead and manage its trading and exchange business.
Rathi commented on his appointment saying "institutions have not only started to accept cryptocurrencies and digital assets but are also creating new financial products based off of them."
"I have seen customer demand for new financial products in crypto grow over the past few years and I am very excited to join AlphaPoint, a company that is on the frontlines of helping institutions bring viable and successful products to market. AlphaPoint has constantly introduced new innovations and products in the crypto and blockchain space and helped financial institutions like banks, exchanges, brokers, and trading firms in embracing this remarkable technology, such as the newly announced smart baskets," said Rathi.
Simultaneously, Laureate Digital Securities, Fintech in the digital asset sector, has announced it will incorporate the AlphaPoint tech to "disrupt the asset management industry."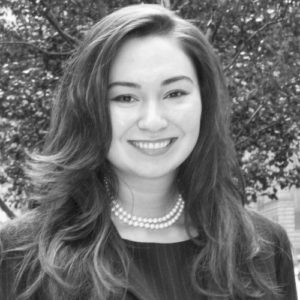 Nicole Biernat, President of Laureate Digital Securities, said they are building an institutional-quality platform by forging strategic relationships with companies who share their vision that blockchain will completely disrupt the asset management industry.
"Adding AlphaPoint's proven blockchain technology to our platform will help us provide the requisite services for the creation and administration of digital security offerings and the trading of them in the secondary market," stated Biernat.
Sponsored Links by DQ Promote