Overstock. (NASDAQ:OSTK) subsidiary Medici Land Governance has signed a Memorandum of Understanding (MOU) with the Rwanda Land Management and Use Authority (RLMUA) and the Rwanda Information Society Authority (RISA) to utilize their blockchain based land management tech. This is the second MOU that Medici has signed the first was with Zambia this past summer.
Medici Land Governance is designed to help Rwanda's government incorporate blockchain and other tech into its current system to better manage land ownership and record keeping.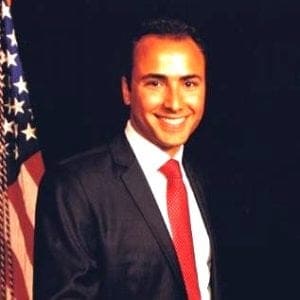 Medici expects to launch a paperless system that relies on electronic signatures and digital lodging of surveys for the administrative processes that affect land rights and transfers. This system will facilitate increased direct interaction among government entities and private landowners, utilizing the decentralized and distributed blockchain to ensure secure transfer of assets and records.
Medici Land Governance CEO, Dr. Ali El Husseini, said that Rwanda clearly understands the value of establishing the rights of land ownership as an essential incentive for bolstering agricultural productivity and sustained investment for long-term economic growth.
Patrick M. Byrne, Chairman of Medici Land Governance and founder and CEO of parent company Overstock, said the agreement with Rwanda creates "an outstanding opportunity to show how blockchain can be used to lift people out of poverty.
Byrne purchased 43% of Medici Land Governance in September.
Medici Land Governance mission is to help individuals around the world connect with the global economy by using blockchain and other technologies to help record rightful ownership of property.