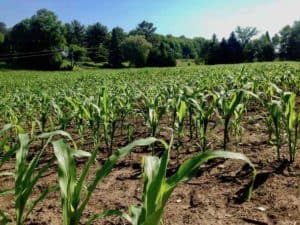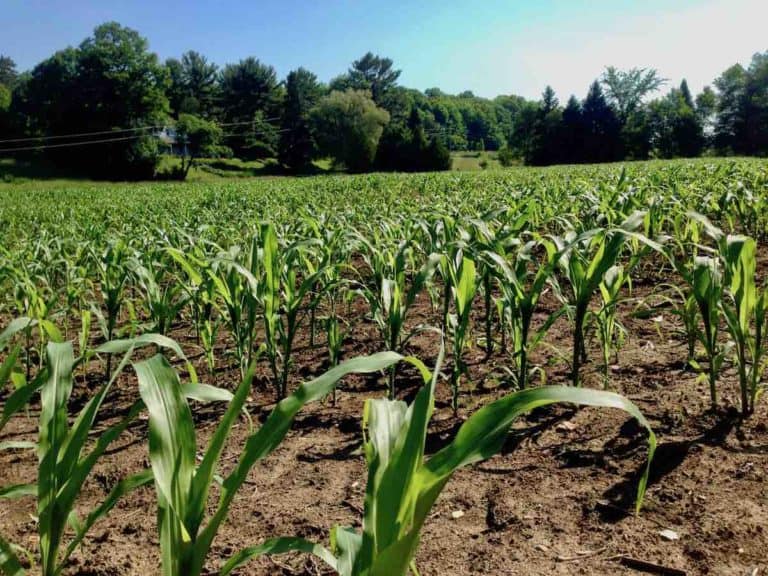 Overstock (NASDAQ:OSTK) founder and CEO Patrick Byrne has purchased 43% of Medici Land Governance – an existing blockchain portfolio company of Overstock.  Details on the transaction were not provided.
Medici Land Governance was founded in 2018 to help individuals around the world connect by using blockchain and other technologies to record rightful ownership of property. The public benefit company recently announced memoranda of understanding with both the World Bank and the nation of Zambia to help develop blockchain-based systems for land governance.
Medici Land Governance is the 14th portfolio company of Medici Ventures, Overstock's wholly-owned subsidiary founded in 2014 to develop and invest in blockchain technologies.
Byrne said it was no secret he believes in blockchain technology. He views proper land governance can be a major step towards reducing global poverty:
"Six months ago, and again earlier this month, I informed Overstock shareholders that I would make this investment. From the time I first realized the world-changing potential of the blockchain, I have been working to develop a way to use it to provide a secure, immutable record of property to help entrepreneurs from any economic background join the global economy. Proper land governance is the crystallization of the rule of law, and the foundation of a successful, prosperous, and free society. It is also insecticide for the rent-seeking parasites who tax humanity at every level where rule of law is absent."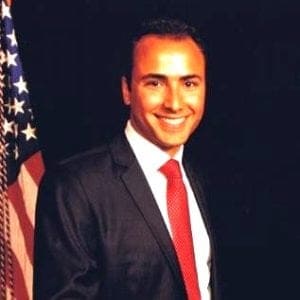 Medici Land Governance CEO Dr. Ali El Husseini called the investment a strong vote of confidence in their mission:
"Bringing coherent innovation as a whole-of-government approach in land titling and land administration is a crucial determinant and main driver of economic progress," said El Husseini. "This investment will provide Medici Land Governance the additional capital needed to develop systems for Zambia, the World Bank, and other potential partners so that all people can use their property assets as collateral to enter global commerce and markets."
Klaus Deininger, Lead Economist at the World Bank, added that "critically assessing the impact of private sector initiatives, including those by visionary leaders like Patrick Byrne, helps institutions like the World Bank in three respects."
"It allows emerging technologies to harness innovation and explore how it could sustainably and equitably increase coverage with land titles and to assess the economic and social impact, including on women and other disadvantaged groups. It provides opportunities to appreciate what governments need to do to create a regulatory environment for the private sector to operate effectively and transparently. And it helps to test approaches to quickly harness the benefits from good land data and interoperable systems to develop fair business models and financing modalities to quickly achieve the scale needed if countries want to achieve land tenure security for all by 2030," said Deininger
Sponsored Links by DQ Promote