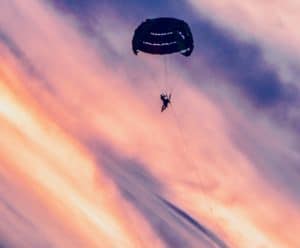 As part of ongoing government efforts to quash initial coin offerings (ICOs) in China, the People's Bank of China (PBoC) has extended prohibitions to cover "airdrops" -the promotional distribution of free cryptographic tokens- which may possibly be being used now in China to circumvent the country's ban on ICOs.
ICOs were first banned in China in September 2017, and the extension of the ban is laid out in the PBoC's recent 2018 Financial Report, which identifies an airdrop as a "disguised" ICO.
In an airdrop promotion, cryptographic token-creators attempt to generate interest in and allegiance to their cryptocurrency/ token project by offering to distribute, via the Internet, free tokens to members of the public.
Token purveyors also typically retain an arbitrary number of tokens for themselves, purportedly as a base to fund ongoing operations at a (proposed) company.
A cryptographic ERC-20 token can be created in less than an hour on the Ethereum blockchain, for instance. And although the Etherscan website no longer lists exactly how many ERC-20 tokens have been created, the site hosts 200 pages listing 50 tokens per page, suggesting more than 100 000 tokens have been generated.
After creating a token, creators then seek to have it listed on cryptocurrency exchanges where it can be traded speculatively.
One problem with this system is that numerous unregulated exchanges across the globe have allowed users to engage in trade manipulation, including spoofing and wash trading, which can give naive investors a false sense of demand for the token.
Manipulators often conspire in "pump and dump" groups on Telegram, Discord and elsewhere to run up a token on exchanges and then sell, leaving unsuspecting token holders "holding the bag" so to speak.
The situation is made worse by the fact that companies have often issued tokens before they have any other product, developed market or revenue stream, meaning the tokens represent little real-world value.
Many have also been created by individuals with no intention of following through on project claims.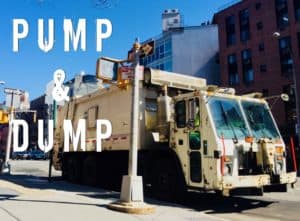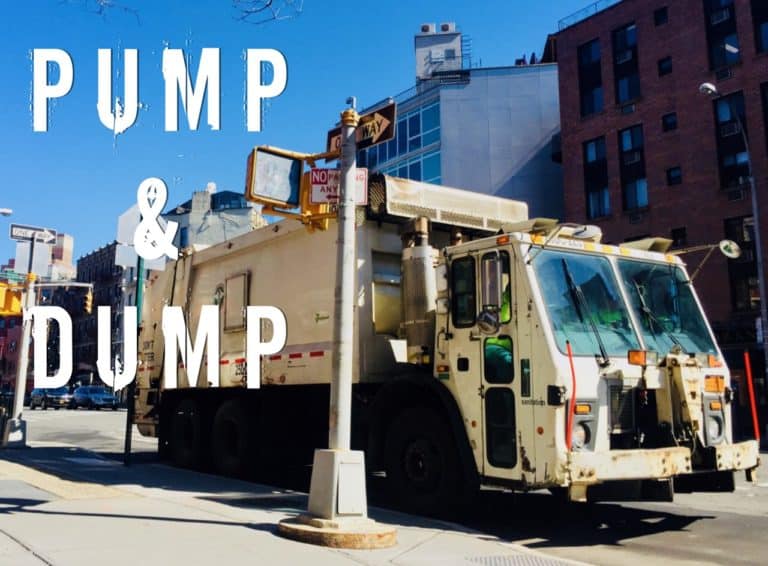 The PBoC says that, before ICO's were banned in China, Chinese investors contributed 2.6 billion yuan ($377.3 million) to ICOs and provided a full 20% of all the cash flowing into global ICO markets.

The PBoC is urging local regulators to engage in "early detection" of possible airdrops it says are designed to get around prohibitions.

The bank also claims that agents are still working in China to help citizens invest in ICO token offerings that have now moved offshore.

ICOs have been promoted and are regarded by some as a possibly healthy way to efficiently funnel money to new tech projects. They say other methods or fundraise are slow, unfair and onerous.

But the widespread abuse of the ICO fundraising method and the apparently slow development of products in the sector seem to suggest that ICOs may have ultimately failed to add real value to economies, at least for now.

And while participating in an ICO is explicitly illegal in China, an arbitration court in Shenzhen ruled October 25th that owning Bitcoin is legal for citizens in the country.

Sponsored Links by DQ Promote