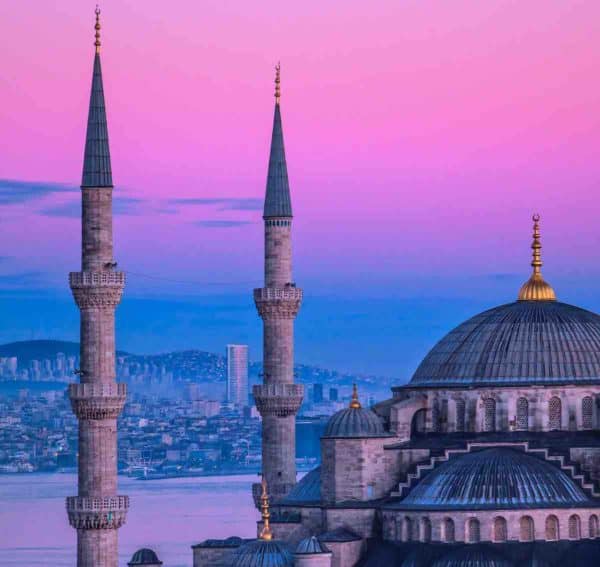 Police in Istanbul arrested 11 people last week in connection with the hacking theft of bitcoins from the cryptocurrency wallets of 14 victims, Hürriyet reports.
Along with 11 suspects detained, police from the Cybercrimes Division also seized 18 mobile phones, 18 sim cards, 22 flash memory sticks, 6 laptops, 3 hard disks, 2 fake driver's license, another fake identity card and a tablet.
Police allege the accused used a "phishing" scam of soliciting emails to obtain identifying information they then used to impersonate the victims and access their online crypto accounts, possibly by fabricating new driver's license and/or ID numbers.
Bitcoins worth 437 000 lira ($80 206) were then liquidated from targeted accounts and run through various other crypto accounts over the Internet to obfuscate tracking before they were sold.
An automated translation of the Hürriyet article also suggests that police are in possession of video footage showing the suspects withdrawing proceeds of crime from, "various banks and ATMs."
Arrests were coordinated at various addresses throughout Istanbul, and police are also reportedly looking for other victims.
One year ago, five people, including and Istanbul police officer, were reportedly arrested for attacking an Istanbul businessperson at his vehicle and forcing him to turn over $11 million dollars in bitcoins.
The victim told police that he was held by attackers in a van for five hours while they brandished weapons and "subjected (him) violence" before eventually extracting the man's cryptocurrency wallet passwords and making off with millions of bitcoins.
Police in this case also used security footage to identify the attackers, who were arrested by Cybercrimes officers in "simultaneous raids in Esenyurt, Bağcılar and Küçükçekmece."
According to automated translation, one of the accused has reportedly received a prison sentence of 30 years for extortion since the arrests.