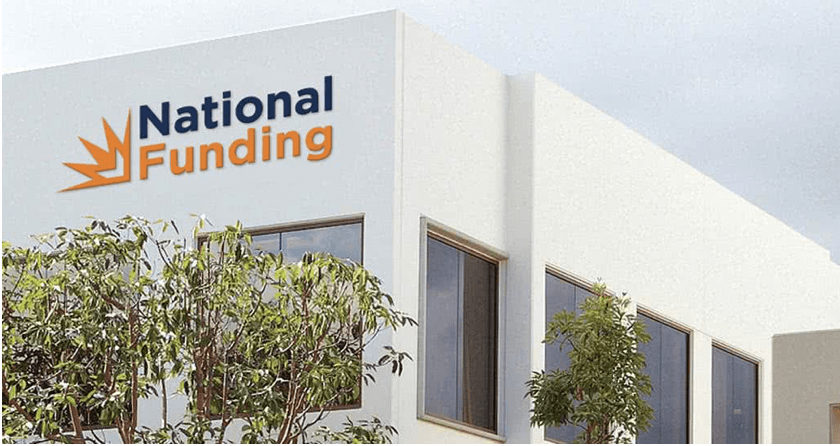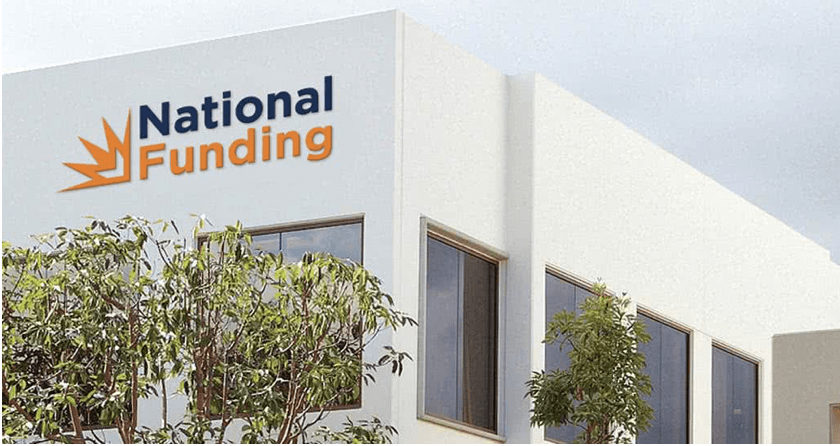 Joseph Gaudio has taken on a new role at National Funding, the large private fintech lenders of small and medium-sized business loans. Previously COO, Gaudio has been promoted to President and will report directly to Founder and CEO Dave Gilbert. Founded in 1999, National Funding has since provided more than $3 billion in capital to over 40,000 businesses nationwide with loan volume to exceed the $500 million milestone in 2018.
Having recently acquired alternative lender QuickBridge, National Funding reportedly clocked a 160 percent revenue growth surge over the past three years. Gaudio was chosen to lead the company in its growing success.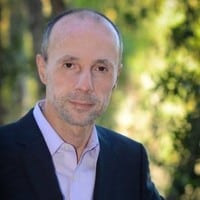 "Assuming the role of President at National Funding is a privilege for me, and I can't think of a more exciting time to be a part of the business and the SMB lending industry," said Gaudio. "I look forward to working closely with our talented senior leadership team to further our mission of helping small businesses across the U.S. secure the critical capital they need to grow their businesses."
Exciting Updates @NationalFunding #smallbizz #sme #fintech #lending
Prior to National Funding, Gaudio led Superior Mobile Medics for five years as its CEO. He ultimately led the sale of the company to Fortune 500 clinical lab Quest Diagnostics, generating a return of 5x on baseline valuation. He then served as a vital part of the Integration of this acquisition for Quest.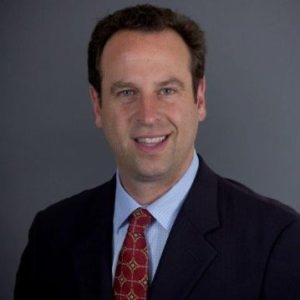 "Since joining National Funding in 2017, Joseph has helped propel the company to one of the top 10 alternative SMB lenders in the nation, and has been a driving force during our rapid growth," opined National Funding Founder and CEO Dave Gilbert. "Joseph's strategic thinking capabilities, strong business acumen and his more than a decade of industry experience geared towards the small to medium business market provides critical firepower as we build National Funding into the leading brand serving the financial needs of Main Street America."
What's next for National Funding? Crowdfund Insider reached out to the team for more updates about the SME lender and will share insight when received.