The Texas State Securities Board has issued an emergency cease and desist order to two ostensible cryptocurrency miners. Yesterday, the C&Ds were placed against Quebec, Canada-based EXY Crypto, and AWS Mining PTY Ltd., based in Sydney, Australia.
Texas Securities Commissioner Travis J. Iles issued a statement indicating the two cryptocurrency mining were aggressively recruiting sales agents through LinkedIn, Facebook, and other online marketing channels. The process was described as a "pyramid sales network."
Additionally, the orders allege violations of the Texas Securities Act by those companies and certain affiliates, including crypto-mining promoters in the Texas cities of Midland, San Antonio, and Tyler.
AWS Mining PTY is the Australian business name holder for AWS Mining and MyCoinDeal. The latter is said to provide digital wallet services for cryptocurrency investments issued by AWS Mining. AWS Mining claims crypto mining facilities in China, Russia, and Paraguay.
The regulator said that AWS Elite is part of the "multilevel marketing organization for AWS Mining." Sales agents for the operation include the Midland-based West Texas Oilfield Cloud Miners Club (WTO Miners) and its principal, Kenneth Luster of Midland.
AWS claims the mining contracts are "guaranteed to 200% return on purchase price." According to the order, the unlicensed sales agents are also touting this guarantee by representing the investments pay a "200% passive return on every investment."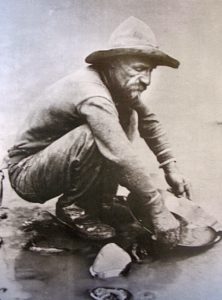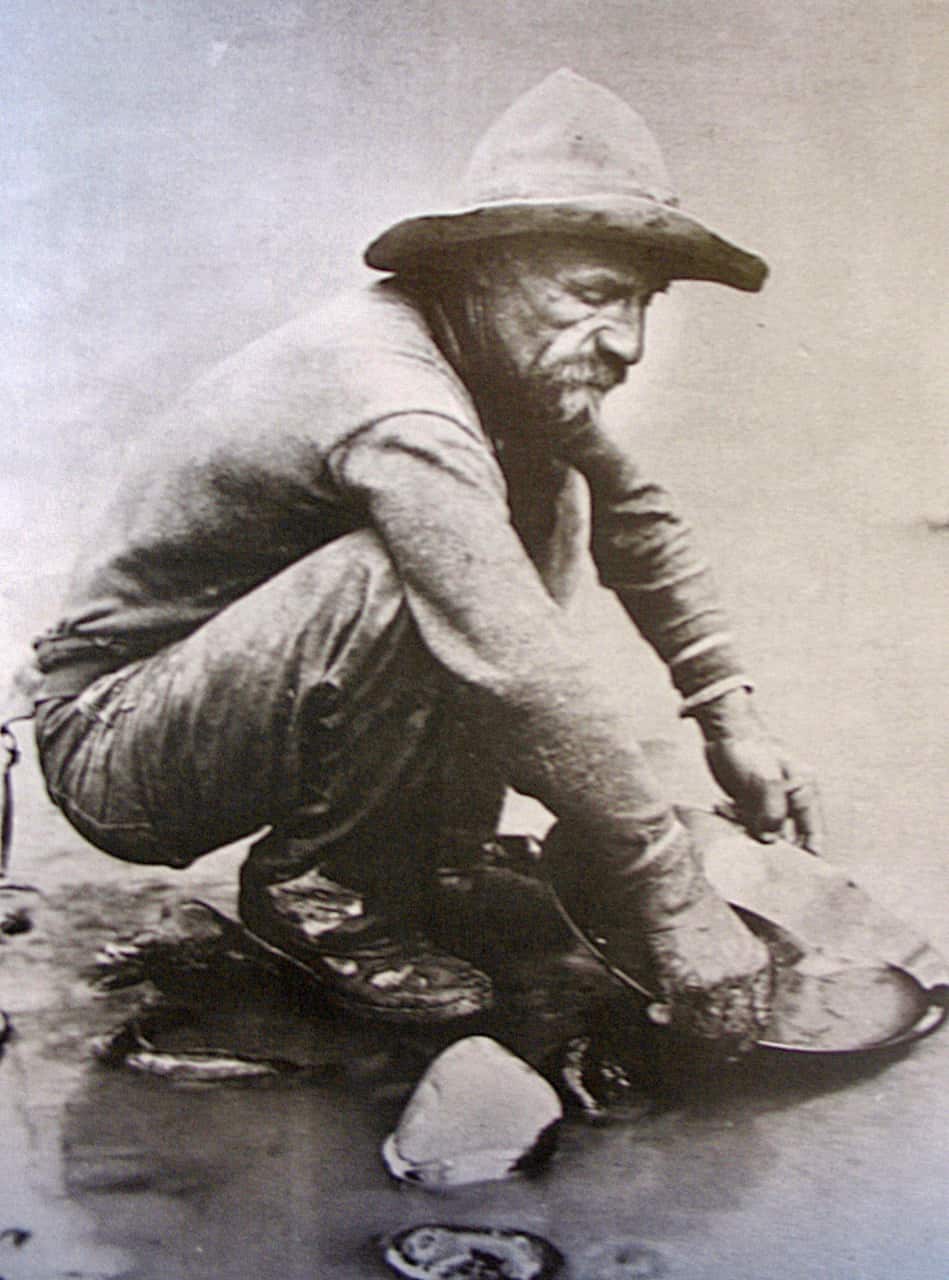 Luster and WTO Cloud Miners are said to be offering crypto mining power contracts in Texas and inviting potential investors to webinars hosted by AWS Elite.

Regarding EXY Crypto, the Texas Securities Board said Morgan Nolan, a San Antonio-based promotions manager for EXY Crypto, is offering the investments through LinkedIn. A strategy director for EXY Crypto, Melissa Spring, claims to live in Tyler and is also offering the investments through LinkedIn.

The offering claims a weekly return of at least 10%. This return is guaranteed 100% safe. The promotion also falsely claim EXY Crypto is a licensed and registered company. EXY and Nolan are said to be falsely claiming that EXY is licensed to sell investments in cryptocurrency mining.

Nolan claims to be based in the UK but Texas officials say he is from San Antonio.

The Texas Securities Board said the companies and individual respondents named in the orders have 31 days to challenge the findings at the State Office of Administrative Hearings.

Sponsored Links by DQ Promote