Patch of Land, another early entrant in the real estate crowdfunding sector, has joined the growing chorus of platforms commenting on the demise of RealtyShares while expressing its confidence in the industry.
Patch, one of the very first online property finance platforms, started as a fix and flip site and then proceeded to add commercial and multi-family to its portfolio of offerings. Today, the vast majority of the investment offerings are under $2 million and many are short-term financing offers.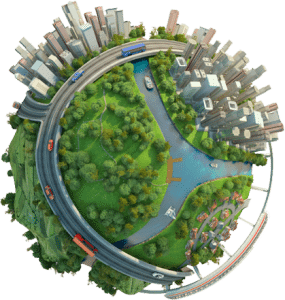 In an email, Patch management noted that competitors have pursued different strategies for growth and they have "been able to manage exceptional growth and build a track record of delivering high-yield, short-term investments opportunities to accredited investors."
Patch assured its audience that, while the news about RealtyShares may be unfortunate, they remain steadfast in their ability to execute on their mission:
"As the industry continues to mature, there will be winners and losers in the space. We are proud of our disciplined growth as we continue to enjoy a healthy business. We are operationally sound, running a lean organization, closely managing expenses to deliver declining operational costs as a percentage of revenue as we continue to scale our business. We are excited for what the future holds at Patch of Land. We look forward to continuing to provide a consistent and reliable source of capital to our borrowers and attractive short-term yields for our investors."
Patch notes that they have returned more than $200 million in principle and interest since platform launch.
"Patch of Land has developed a strong and fast-growing business funding almost 2,000 loans, exceeding $800 million in loan value on properties valued over $1.2 billion. Despite a highly competitive industry, we have experienced phenomenal growth over the past two years, reporting 98% growth in dollar volume from 2016 to 2017 and as of Q3 2018, 65% growth in dollars over the same period a year ago. We expect to finish [the] calendar year 2018 with a strong fourth quarter."
While the news of RealtyShares intent to wind down is disheartening the growing voice of industry stalwarts willing to express their confidence in their operations are reinforcing the belief in the business model of real estate crowdfunding.