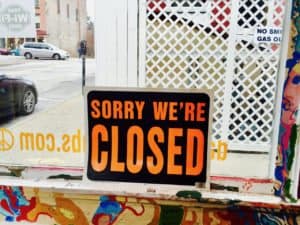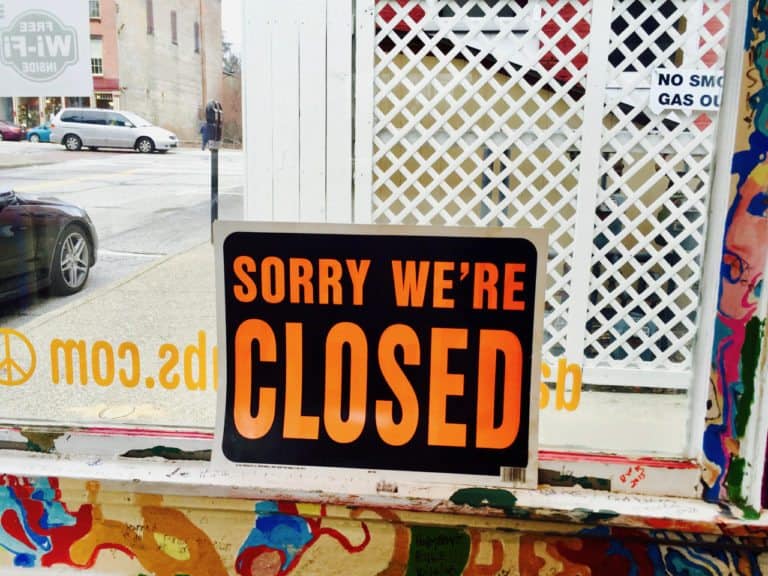 RealtyShares, one of the more promising entrants in the once-hot real estate crowdfunding sector, is shutting down, according to several sources.
A write up in the RealDeal from earlier today said the investment platform had been unable to raise additional growth capital as investors failed to pony up and keep the platform alive. As it stands now, all investing activities will cease.
Reportedly, sufficient staff will be kept in place to wind down operations and manage existing portfolio needs but the prospects for the real estate platform remain grim.
An email which was distributed to site users explained:
"Over the past six months, RealtyShares aggressively pursued a number of financing options to continue growing the business.  Unfortunately, despite our best efforts, we were unable to secure additional capital. As a result, we will not offer new investments [nor] accept new investors on the RealtyShares platform."
Over the past five years, RealtyShares raised over $60 million in venture funding – backed by big names such as Union Square Ventures, General Catalyst Partners, and Menlo Ventures.
According to the website, commercial real estate totaling more than $870 million was invested into more than 1,160 projects but what was apparently missing was sufficient scale to drive money to the bottom line.
It is almost one year ago exactly when RealtyShares founding CEO Nav Athawal left the firm he launched and handed over leadership to Ed Forst, former CEO of Cushman and Wakefield, as interim CEO – a job that eventually went to Alexis de Belloy.
At the time, Athawal stated:
"RealtyShares is in the strongest position it's ever been in. The company is moving from the build phase to the scale phase of its lifecycle. To best position RealtyShares for the future, I made the decision to transition out of my role as CEO to a new role on the Board of Directors."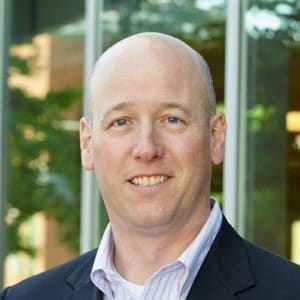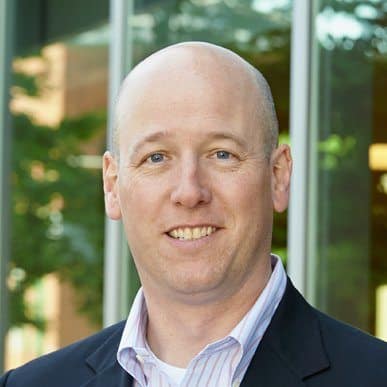 Tore Steen, CEO of CrowdStreet a crowdfunding competitor, commented on the news that RealtyShares was shutting down operations, putting a positive spin on his platform:
"We were saddened to see the news about RealtyShares. It is common in rapidly evolving, disruptive spaces to see things like this happen as different business models are changing quickly. We are seeing a thriving crowdfunding market around commercial real estate here at CrowdStreet. We are growing fast, hiring across most teams and, in fact, just last week launched a new investment product. We could not be more optimistic about our approach to democratizing commercial real estate investing, and making it as easy and effortless as possible."
---
Sponsored Links by DQ Promote