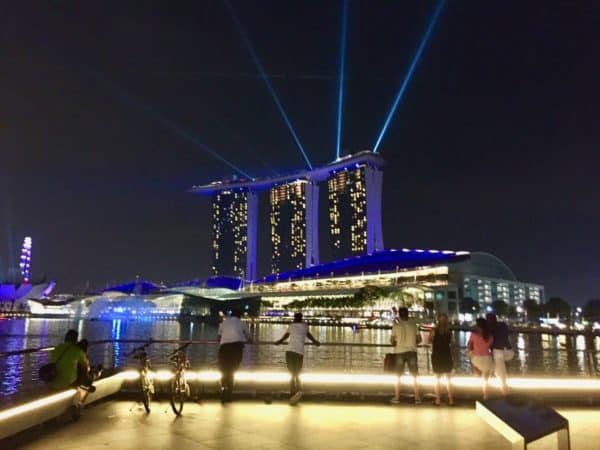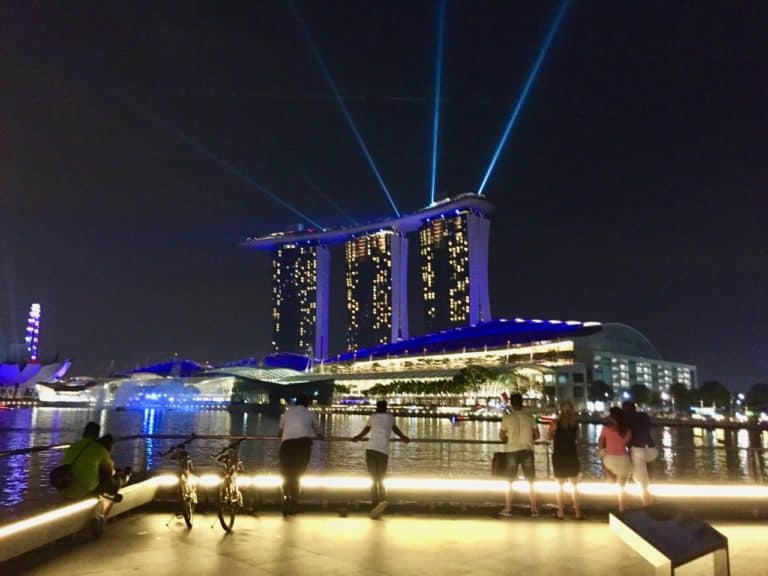 Singapore Exchange (SGX) and the Monetary Authority of Singapore (MAS) have announced a successful blockchain pilot of "Payment (DvP) capabilities for the settlement of tokenized assets across different blockchain platforms." The two entities have a goal of simplifying back-office operations, post-trade processes while shortening trade settlement – all while reducing overall risk.
Sopnendu Mohanty, Chief Fintech Officer at MAS said that blockchain technology and tokenization are fuelling a new wave of innovation globally.
"This project has demonstrated the value of blockchain technology and the benefits it can bring to the financial industry in the short to medium term. The concept of asset tokenisation, as well as other learnings gleaned from this project, can potentially be applied to a broad spectrum of the economy, creating a whole new world of opportunities."
Project "Ubin" started in November 2016 as an industry collaboration to explore the use of Distributed Ledger Technology (DLT) for clearing and settlement of payments and securities. The first two phases of the Project focused on domestic inter-bank payment and settlement.
Phase 1 is said to have achieved the objectives of producing a digital representation of the Singapore dollar for interbank settlement, testing methods of connecting bank systems to a DLT, and making the MAS Electronic Payment System (MEPS+) interoperate with the DLT for automated collateral management.
Phase 2 developed software prototypes of three different models for decentralized inter-bank payment and settlements with the decentralized netting of payments in a manner that preserves transactional privacy.
MAS and SGX announced the collaboration in August of this year, one of two spin-offs from Project Ubin.
According to MAS, the DvP prototypes, developed in partnership with Anquan, Deloitte, and Nasdaq, has proven the ability to simultaneously exchange and settle digital assets including securities and digital currencies.
The project is also said to demonstrate that DvP settlement finality, interledger interoperability, and investor protection can be achieved via blockchain tech. MAS and SGX have jointly published a report that provides an overview of the process using smart contracts.
The report also identifies other considerations to ensure resilient operations including arbitration.
Tinku Gupta, Head of Technology at SGX and Project Chair, said they are delighted to drive this industry effort to accelerate innovation in the marketplace.
"Based on the unique methodology SGX developed to enable real-world interoperability of platforms, as well as the simultaneous exchange of digital tokens and securities, we have applied for our first-ever technology patent."
Magnus Haglind, Senior VP and Head of Product Management, Market Technology at Nasdaq, said they have now demonstrated how to create interoperability between multiple networks to secure settlement between different assets. Haglind called the results "a major step in the application of blockchain to the capital markets."
"By leveraging our Nasdaq Financial Framework, we can create this interoperability through an agnostic approach in relation to specific DLT selection, as well as have the flexibility to support various business and settlement models depending on the market structure and readiness of participants."
Sponsored Links by DQ Promote