IOST, a global enterprise-grade blockchain infrastructure, announced on Wednesday the official launch of its Flagship DApp Partnership Program. IOST reported that under the program it will consult and work with organizations across a variety of industries, culminating in the design of "flagship" decentralized applications (DApps) that will launch alongside the IOST network's mainnet in the first quarter of 2019.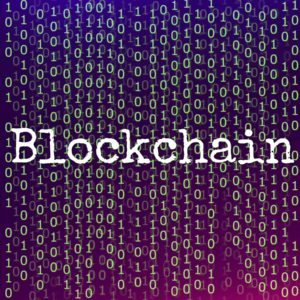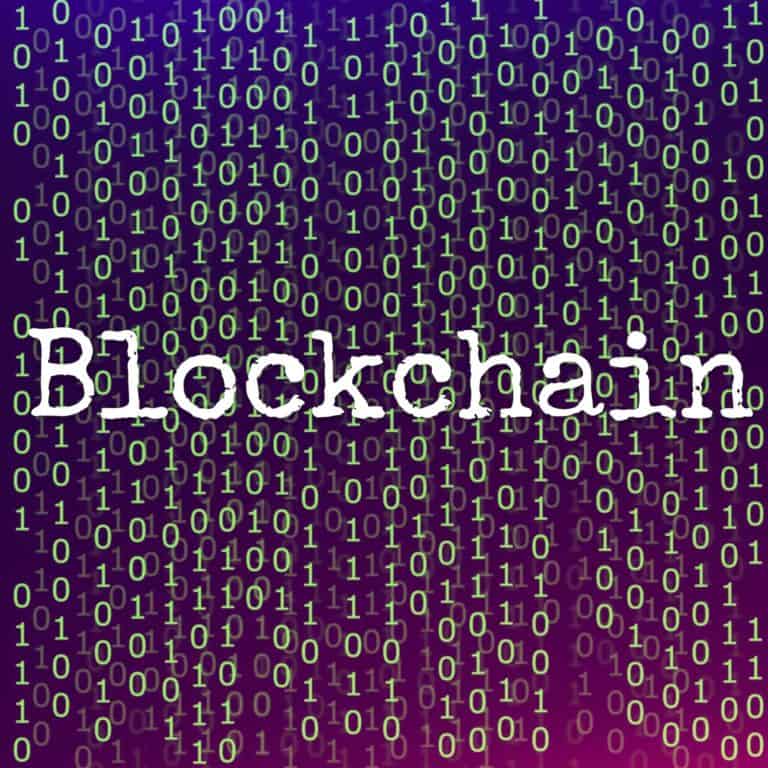 According to IOST, the in-house DApp development team, Theseus, will build industry-specific DApps in sectors that stand to benefit from blockchain technology, including charity, art, software development, education, fintech and insurtech, gaming, supply chain management, media and entertainment, and marketplaces and e-commerce. The infrastructure noted that it is in negotiations with many potential partners and in 2019 will continue to explore cooperation with credible organizations that could benefit from blockchain technology.
Speaking about the program, Terrence Wang, CTO of IOST, stated:
"The problem with existing DApps is that they weren't built to scale, don't solve real-world problems, and lack a critical mass of users. The most widely known DApp — CryptoKitties — is hosted on Ethereum, and it threw the network's scalability issues into stark relief. Due to Ethereum's low transactions per second (tps) of approximately 15, it supports only the most basic functionality. Existing DApps are slow, with long wait times for transactions.
"The DApps created under the Flagship DApp Partnership Program will run on IOST, whose groundbreaking Proof-of-Believability consensus algorithm yields tps of 7,000 — a degree of magnitude faster than any other blockchain that currently hosts DApps. These DApps will be open source, free to use, and focus on using blockchain to solve real industry problems."
The Flagship DApp Partnership Program is the third phase of IOST's four-step roadmap strategy, which entails:
Building a base layer network
Establishing a developer community
Building use cases into real-world applications
Mainnet launch, further app development, and user acquisition
IOST went on to add:
"Throughout phase three, Theseus will provide partners with a variety of services, including consultation and advisorship, product development, beta testing and feedback, flagship launching of DApps and integration, and/or custom features and proprietary application development. The Flagship DApp Partnership Program will be one of several initiatives aimed at fostering ecosystem growth, adoption, and user acquisition for the IOST network leading up to their mainnet launch in 2019."
Sponsored Links by DQ Promote