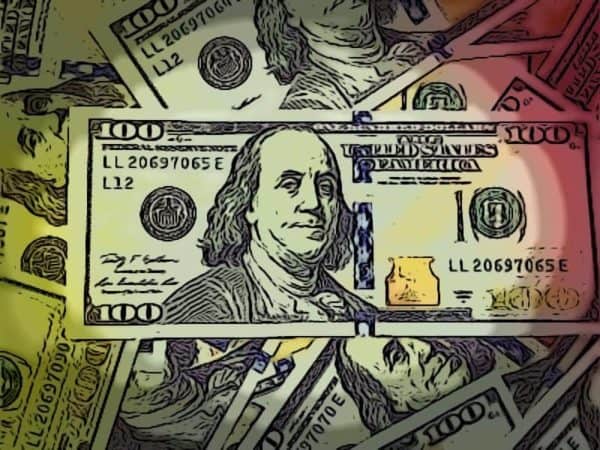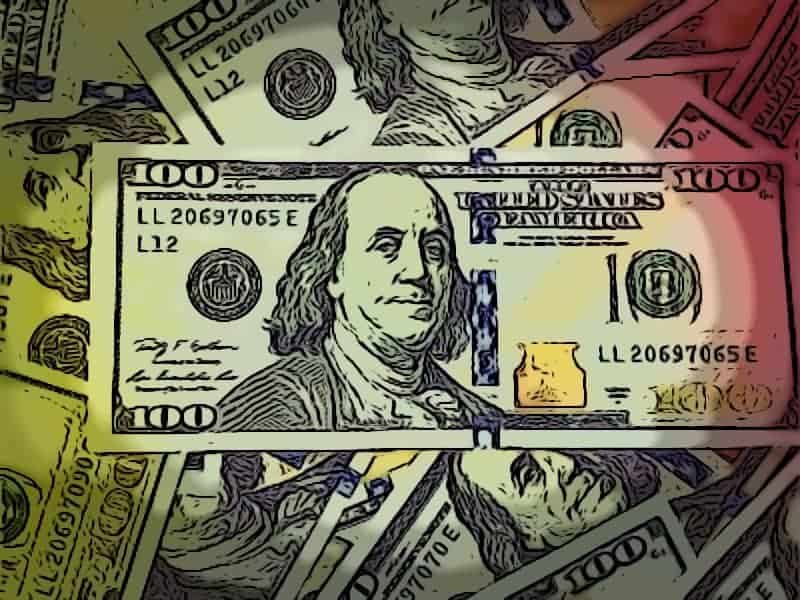 Private lending syndication platform CrowdOut Capital announced on Thursday it secured $2.5 million in growth capital through its latest funding round, which was led by co-founder and CEO, Alexander Schoenbaum, and other members of CrowdOut's investor network for debt offerings.
As previously reported, CrowdOut was founded in 2015 and provides term loans to middle market companies with annual revenues between $10 million and $500 million that seek to expand, acquire or grow companies. The lender partners with credit funds to underwrite and fund loans. The process also offers accredited investors the opportunity to earn 7-14% yields with investments starting at $1,000.
According to CrowdOut, the funds from the investment round will be used to continue development of its technology, both front-end for investors and back-end for portfolio management and loan servicing. The team continues to expand to keep pace with business. Speaking about the investment, Schoenbaum, stated:
"We are proud to have raised this capital entirely from our nationwide network of investors who participate in our loans. CrowdOut fills a need in the private lending space, and it is a vote of confidence to have our investors recognize and believe in the growth of our platform."
CrowdOut went on to add that since its inception it has delivered a net, unlevered return of 13.1% while maintaining a conservative portfolio of high-quality credit and modest leverage.