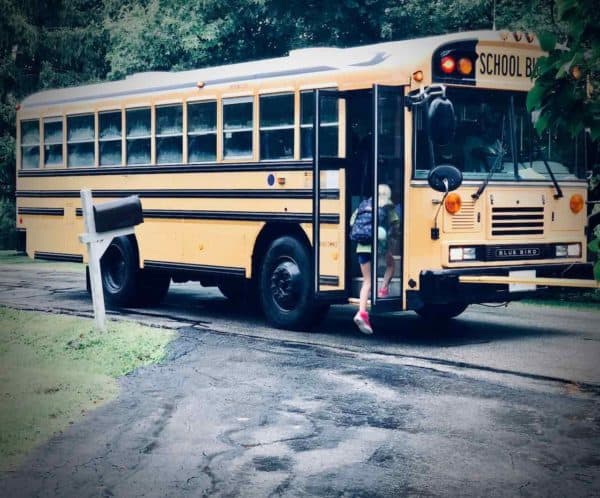 Online lender CommonBond has partnered with Fifth Third Bank to provide students a path to better manage their student loans. Fifth Third Bank is also an investor in the Fintech platform.
CommonBond is a platform that finances and refinances student loans. The company will also work with businesses to help their employees pay off student loans. CommonBond also has a social mission where it commits that for every loan funded the company will also support the educational needs of a child.
David Klein, CEO and co-founder of CommonBond, said they were thrilled to be partnering with Fifth Third and their customers.
 "With this partnership, we are combining the best of financial technology and banking to make personal finance better for consumers. Both companies value delivering great financial products to customers, building long-lasting brands that matter, and having [an] outsized impact on communities across the U.S."
Ben Hoffman, head of Fintech Investing and Partnerships and co-head of Strategy for Fifth Third Bancorp, said they want to help their customers achieve their goals and student debt is a pressing problem.
 "We are proud to offer our customers an industry-leading product and experience with CommonBond to help them better manage their student debt and accelerate their path to financial independence."
CommonBond notes that the first payment for many student loans is due six months after graduation, meaning that many 2018 graduates will begin their payments this time of year. On average, the college debt for a 2017 graduate is $39,400, up 6% from the prior year.
Since platform launch, CommonBond has originated over $2.5 billion in loans.