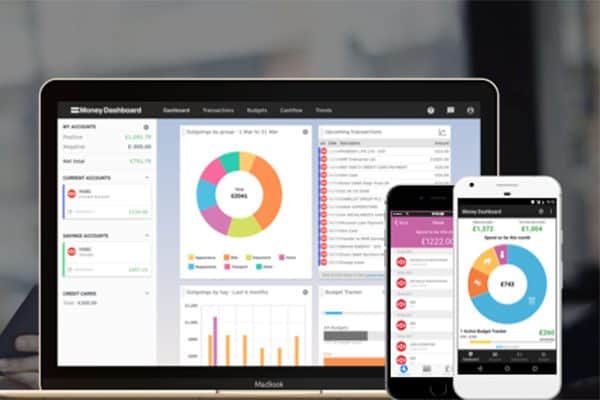 Money Dashboard, a UK-based online personal financial management service, announced this week it has in-app integrated with pension manager PensionBee. As previously reported, Money Dashboard is described as a personal financial assistant that shows users exactly where money goes and helps the user make better financial decisions.
While sharing details about the integration, Clare Reilly, Head of Corporate Development of PensionBee reportedly stated:
"What a pleasure to kick off Financial Capability Week 2018 with exciting news of the PensionBee – Money Dashboard integration! Bringing together short- and long-term finances as part of Open Banking is an important step towards driving up financial capability skills for life and starting to tackle the UK's long-term savings crisis."
Jossie Ellis, Head of Growth at Money Dashboard, also commneted:
"The integration with PensionBee is a fantastic development for us, but the real winners in this are PensionBee and Money Dashboard's users. Our mission is to help people from every walk of life be happier and more successful by putting them in control of their finances. With Money Dashboard, you can use our budgeting and planning tools to get in control of your day to day finances and then start planning for your future. Pensions are a key part of long-term financial planning & it's really exciting to begin a journey enabling people to see them along with their day to day spending and saving habits."
Click here to see how you can integrate your PensionBee account with Money Dashboard.