Menē Inc. (TSX-V: MENE), an online 24 karat investment jewelry brand, announced on Monday it has formed a partnership with fintech Affirm to provide U.S. customers with a new option based on real-time credit decisions that allow them to split Menē purchases into monthly payments while receiving items directly following payment capture.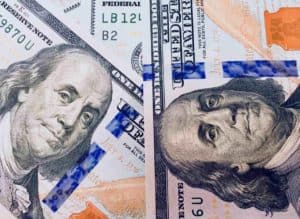 According to the duo, qualified U.S. customers will be offered 0% APR loans for 3 or 6-month terms, while remaining customers will be offered 10-30% APR loans for 3, 6, or 12-month terms. While sharing details about the new payment option, Menē CEO, Roy Sebag, stated:
"We are honoured to be working with Affirm, one of the most impressive new fintech companies in Silicon Valley. With this important partnership, Menē now provides a transformative way to accumulate a Menē collection by enabling customers from the U.S. to purchase pure 24 karat gold and platinum jewelry, delivered at checkout, with as little as 20% of the intrinsic precious metal value paid at time of purchase. This is a revolutionary value proposition for our customers, which is well timed for the holiday season."
Menē went on to add that Affirm's offering is in addition to its existing Harvest Plan payment program, which remains available to Canadian and other international customers.