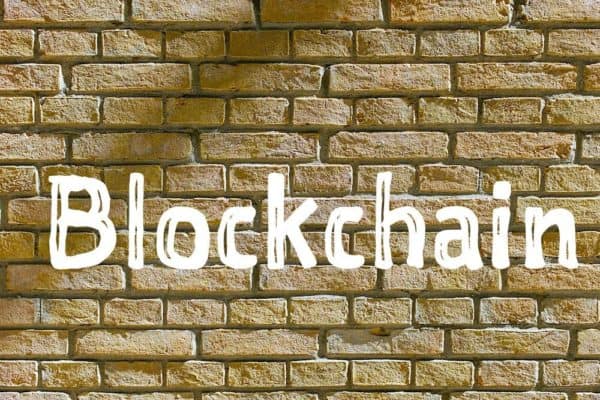 TrustED, an Australian-based company that offers an academic credential verification service on the blockchain, announced on Wednesday the launch of its blockchain-based platform set to revolutionize the process of how academic credentials are verified.
The company reported that by leveraging blockchain technology it offers the ability to verify academic credentials secure and instantly. The implementation of the scalable blockchain-based platform will enable leading educational institutions and its graduates to both store and authenticate grades, credentials, or certificates for employers. The platform has reportedly already signed a partnership with universities and schools based in Australia, India, and Cyprus.
"With TrustED, students, educational and training institutions will have the ability to upload their accreditation to the platform and get verified to help employers migrate away from the lengthy, expensive and manual verification processes."
TrustEd noted that the verification process on its platform will initially remain free. However, this will change to a payment model once the mainnet launches as per the current roadmap. TrustED Co-Founder, Kosta Batzavalis, stated:
"There are many examples where even the C-level staff were not completely honest about their diplomas. These and other unpleasant stories lead to the excessive bureaucratization of verification processes. The project TrustED uses advanced solutions in the field of blockchain. Our main task is to increase trust between the academic community, business, and common people. Simplifying the process of verifying educational documents will allow teams to focus on more important tasks than paperwork."
The platform open beta started on November 15th and full-scale release planned for Q3 2019.