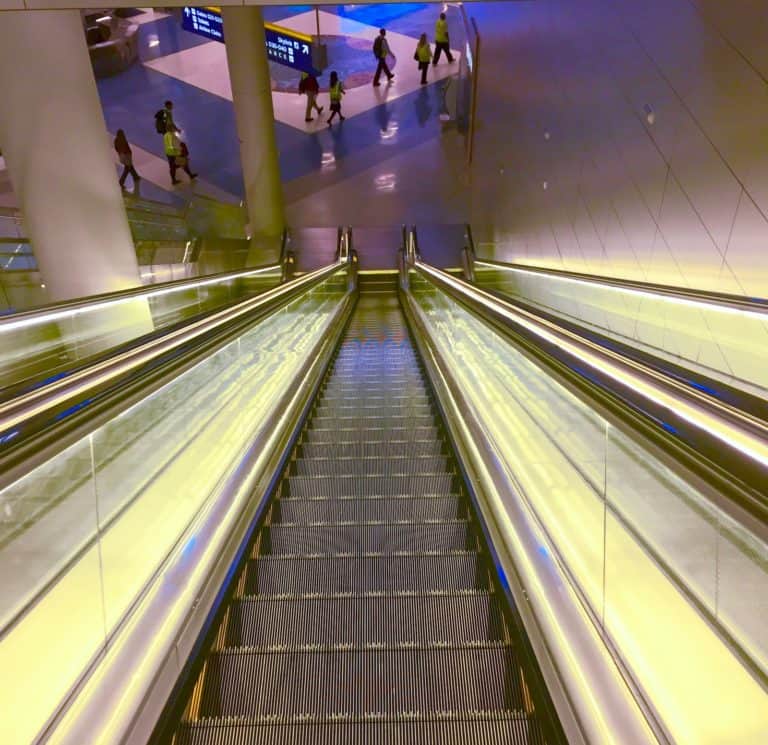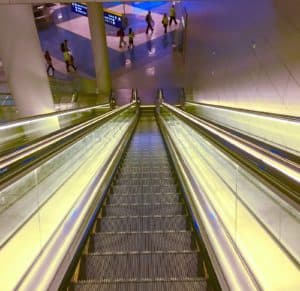 The word "blockchain" and other related buzzwords are being uttered less by corporate executives in earnings calls and in presentations to investors and analysts, says Axios reporter, Courtenay Brown.
"Analysts are also asking about it less," she writes.
According to the chart, "Mentions of blockchain, Bitcoin and cryptocurrency in S&P 500 earnings calls and analyst presentations, quarterly 2017–18," use of the term "blockchain" during public encounters with major corporate execs peaked at 173 during Q1 2018, but in Q4, as of November 8th, the term has only been mentioned 35 times.
The words "Bitcoin" and "crypto" were used around 50 times in Q1 of this year, but as of November 8th, have only been mentioned 11 times.
The declines, says Brown, prove that:
"The hype was just that. The odds of a company turning blockchain 'headlines into reality' are slim."
While "blockchain" was and is floated as a more-corporate friendly version of the technology underpinning Bitcoin, the term has also been used liberally to lend validation to startups of questionable potential that have often stalled after initial fundraises by cryptographic token.

As well, many of the more experienced and older developers behind Bitcoin have warned repeatedly that there is no point in a private company developing a decentralized network because the costs of doing so outweigh the benefits.

Decentralized blockchains, they say, are only needed in environments where trust is a serious issue or where there is a risk of a network being shut down by authorities.

Only those risks warrant the slowness and expense of encrypting data by proof-of-work (energy consumptive 'math-crunching') across multiple nodes hosting a decentralized database.

The word "blockchain," has been abused both by opportunists and people who don't know what they are talking about in order to secure market share they do not deserve, the developers claim.

They also say that privately-commanded databases can usually be secured through simpler and cheaper versions of an encrypted distributed database.

The use of the more accurate term "distributed ledger technology" (DLT)  is advised, and is now being more commonly used by credible entities.

Numerous companies, including IBM, Microsoft and R3, have been racing to become the companies at the forefront of DLT corporate solutions-providing.

Results, however, have been variable.

In June of this year, DLT provider R3 was accused of prodigious overspending and mismanagement by a former employee.

In 2016, Goldman Sachs and Santander left the R3 "ecosystem" citing an insufficient membership of less than 70 banks and finance firms.

Since then, however, R3 has also picked up clients in the form of the  UK's HM Land Registry and The Large Credit Union Coalition (LCUC) in Canada.

Problems have also surfaced around "panacea" claims for blockchain claiming the technology can "immutably" secure important ownership documents, private data like medical records or voting records. So far, it simply cannot, experts say.

For example, researchers at Cornell recently described the Internet as a hastily assembled sea of buggy code easily exploited and advised vehemently against hosting voting on an internet-based blockchain.

For now, encrypted DLTs seem to work best in places without good alternative payments infrastructure because they can handle simple payments made online and can give banks an alternative to SWIFT or high-fee remittance systems.

Sponsored Links by DQ Promote