Enterprise blockchain developer R3 is running out of money, sources to Fortune magazine say.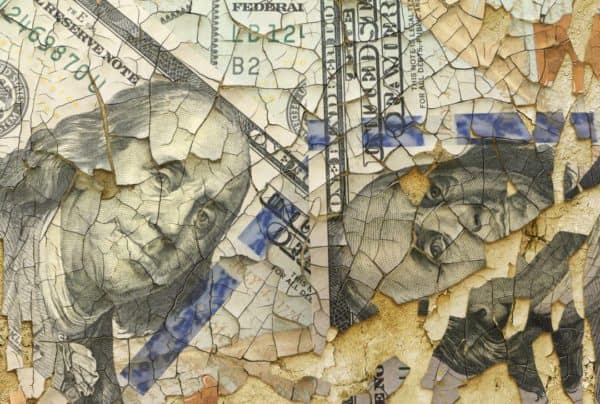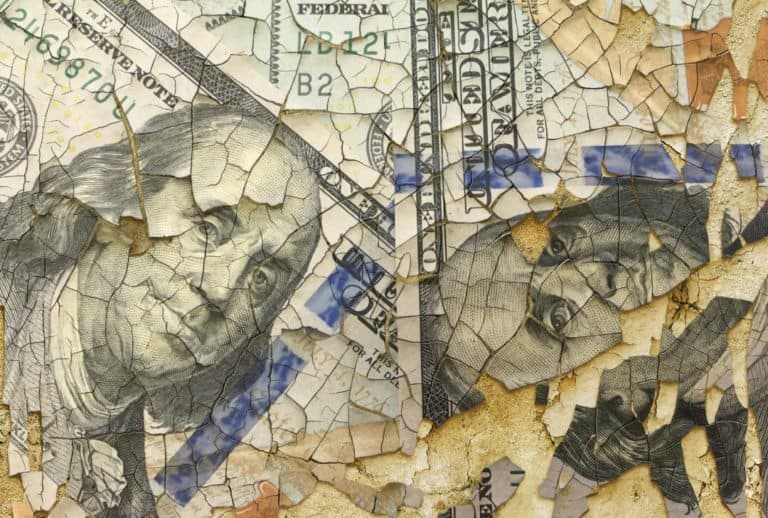 R3 began as a startup in 2014, and tasked itself with creating blockchain products for banks and finance firms. It is considered to be one of Ripple's main competitors.
Blockchain is a self-reconciling distributed-ledger system popularized by Bitcoin.
Banks have sought to implement similar systems in order make their payment and money transfer services more efficient and competitive.
But numerous critics have come forward in the past few years questioning the suitability of implementing a system like Bitcoin's in privately-run businesses.
Bitcoin is designed to operate semi-autonomously -without central oversight- and uses a slow cryptographic, mathematically-moderated and energy-intensive process to enable this. Critics of blockchain-for-business say, contrary to the hype, blockchain is inefficient and unnecessary in regular businesses.
Critics of blockchain-for-business say that the vast majority of private businesses looking for data-management solutions should consider using some type of distributed ledger technology (DLT) combined with encryption, but not blockchain.
According to Bitcoiner Tone Vays, R3 consulted with Bitcoin core developer Peter Todd, and after that, was one of the first companies to acknowledge issues in blockchain for business. Vays has pointed out that R3 has periodically removed and then restored the word 'blockchain' in promotional materials in favour of the term 'distributed ledger.'
According to Fortune, R3 announced last year that it raised $107 million dollars to flesh out its endeavours.
It now appears that waffling and other management issues may have brought the company to the brink.
Early Good Fortune Wanes
R3 attracted powerful clients in its early years, including JP Morgan and Goldman Sachs, banks that may have hoped to connect with many others on the R3 distributed ledger, Corda.
But in 2016, Sachs and Santander left the R3 citing an insufficient membership of less than 70 banks and finance firms in the R3 association.
Now, Fortune reports, former employees of R3 are saying a recent fundraise of $15 million fell far short of what was desperately sought by the company to persist operations.
These former employees also claim R3 has fallen "10X short" in bringing in necessary revenues, although R3 managing director Charley Cooper told Fortune the company surpassed revenue targets last year and will provide reports for 2018 at the end of the year.
Private Helicopter Time
There are numerous stories of spending excess at R3.
On the June 8th edition of the Bitcoin Morning Brief, Bitcoin programmer Giacomo Zucco said that, in 2017, the R3 CEO David Rutter left the stage of the Consensus Conference in New York;
"to go directly to the roof of the Marriott hotel to take his helicopter from the roof of the Marriott Hotel. And he was in New YorkCity … you are selling to Wall Street. Where the f* are you going in a helicopter from the roof of the Marriott Hotel?"
---
---
The former staff at R3 who spoke to Fortune also claim the company keeps too many extraneous staff on the payroll and retains prime real estate in London and New York.
The staff said executives frequently flew first class to meetings that could have been done online, and that executive salaries are excessive, with CEO David Rutter's salary particularly, "outrageous."
R3 claims Rutter's salary is, "commensurate with market rates."
The R3 ex-staff also say R3 is having trouble attracting enough developers to compete with IBM and the Enterprise Ethereum Alliance, who also build DLT (distributed ledger tech) for businesses.
"A lack of developers can be fatal to software projects because it can result in a dearth of applications, and create doubt among customers about its staying power," writes Fortune.
Sponsored Links by DQ Promote