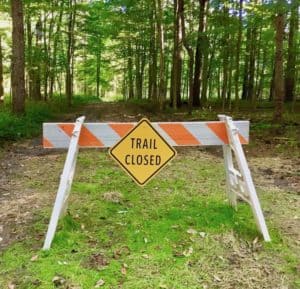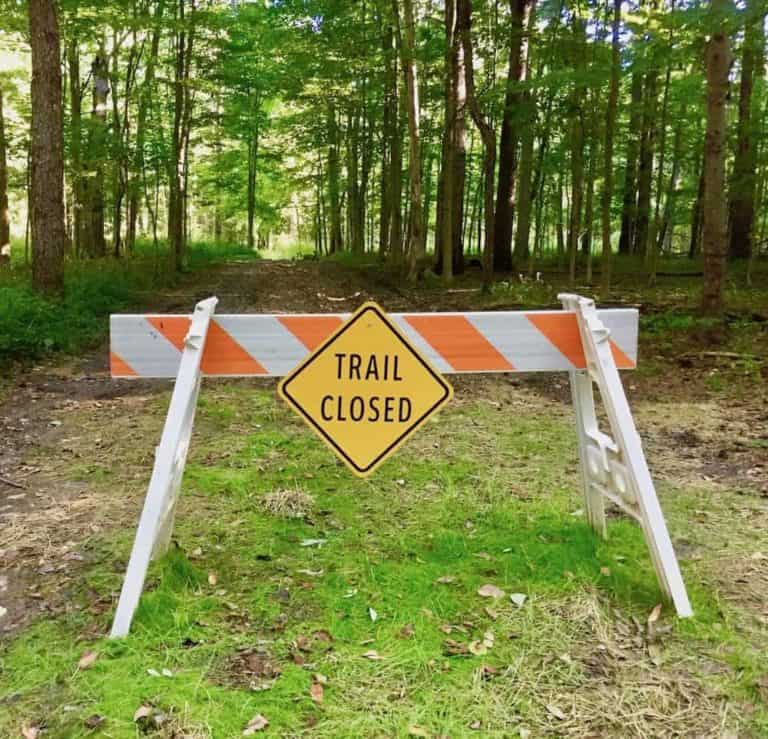 Until now, "data centres" mining cryptocurrencies in Norway have qualified for the same reduced electricity rates enjoyed by other power-intensive industries- 0.48 øre per kilowatt, rather than 16.58 øre- but that is about to change, Aftenposten reports.
The sector has reportedly raised the ire of the local Directorate of Taxes and politicians like Socialist Party parliamentarian Lars Haltbrekken, who, upon finding out that the tax directorate advocated the removal of subsidies to the sector, commented in Aftenposten (according to an automated translation):
"Norway can not continue to provide huge tax incentives for the most dirty form of cryptographic output as bitcoin. It requires a lot of energy and generates large greenhouse gas emissions globally."
Those subsidies are now canceled and full rates will reportedly be applied to the sector in the new year.
"This is shocking!" responded Roger Schjerva, chief economist at ICT, "…the interest group for the Norwegian ICT (information and communications technology) industry."
Schjerva said the blow to the sector has come without responsible consultation:
"Here, budgets have changed framework conditions without discussion, consultation or dialogue with the industry. Norway scores high on rankings of political stability and predictable framework conditions, but now the Government is playing a gambling role with this credibility," he said.
Schjerva added that the move would simply push the sector to nearby Denmark and Sweden, where Norway would continue to power them anyway, indirectly:
"We still need to supply power to these centers within the Nordic power market. We just say no to income and work in many municipalities in Norway."
Schjerva also called "energy-intensive computing" a fact of modern life:
"We can only hope that politicians understand that energy-intensive computing is one of the things we will be living in the future."
According to Digiconomist, betweenMay 20th and November 21 of this year, the Bitcoin network consumed 64.94 terawatts of electricity, which is equivalent to amount of energy consumed by the Czech Republic in the same period.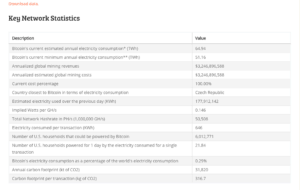 Bitcoiners like the author and economist Saifedean Ammous have argued that the value of the Bitcoin network to humanity is well worth the expenditure, however, because the network generates a "digital gold"-type product.
Because Bitcoin's code hard-wires the creation of a limited supply, Ammous says, the network incentivizes saving in a world of often mismanaged, inflating fiat currencies that mainly inspire spending.
While Bitcoin is currently volatile, Ammous believes the price will one day stabilize and that the network could one day form the basis of a new economy.
Ammous also believes that competition among miners will spurn them to innovate solutions to the current energy crunch.
Ammous extensively explores his favourable vision of Bitcoin in his book, The Bitcoin Standard.