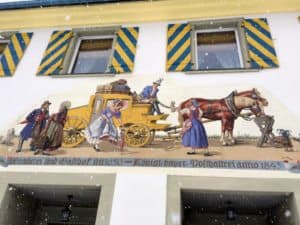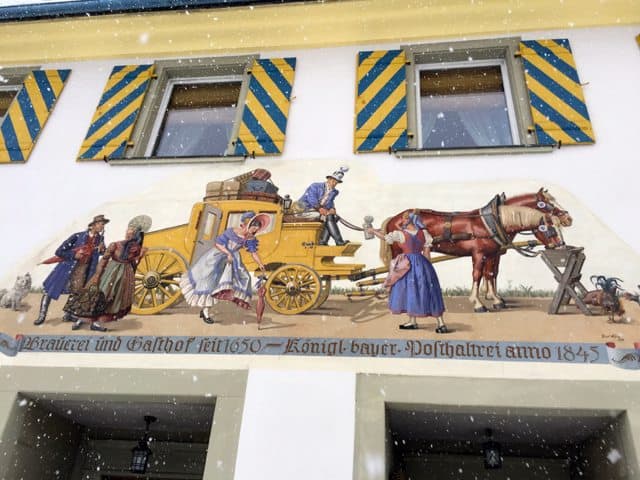 Peer to peer lender creditshelf has reported results for the first nine months of 2018. As of the reporting date, the company recorded requests amounting to € 750.6 million, more than twice as much as in the first nine months of 2017.
creditshelf said it was able to continue its growth from the first half of the year and increased revenues to EUR 1.5 million in the first nine months of 2018 (previous year: EUR 0.7 million).
Matched loan volume nearly doubled from € 15.4 million as of June 30, 2018, to € 30.0 million as of September 30, 2018.
creditshelf reported that it was also able to arrange its largest SME financing transaction during September in the amount of € 4.75 million.
As of September 30, 2018, creditshelf has received loan applications totaling around EUR 1.4 billion since the online SME lender launched in 2015.
Earnings before interest and taxes for the third quarter of 2018 amounted to € -4.5 million versus the year prior € -0.7 million.
creditshelf CEO Dr. Tim Thabe commented on the results:
"We can look back on an intense, successful third quarter. In the third quarter of 2018, we were able to continue consistently exploiting the potential of a dynamically growing market for digital SME financing. We are also continuously investing in the improvement of our software, the establishment of bank cooperations and the expansion of our product portfolio. We have our sights firmly set on our goal of being able to finance loans of EUR 500 million per year in the medium term."
Sponsored Links by DQ Promote