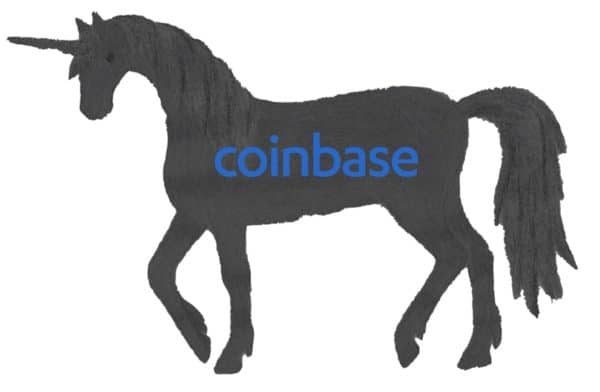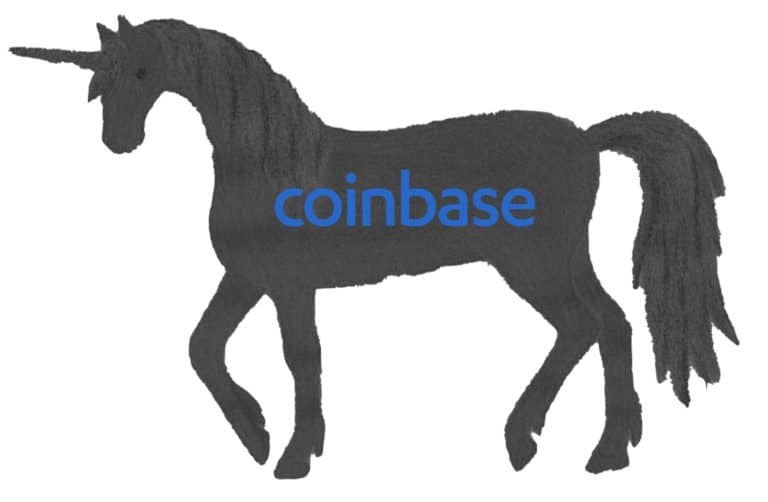 Coinbase has officially launched its new OTC trading desk specifically for institutional investors, according to Cheddar. The launch comes just one month after Coinbase raised $300 million through its Series E funding round. While sharing details about the OTC trading desk, Christine Sandler, Head of Sales at Coinbase, reportedly shared with the media outlet:
"We launched our OTC business as a complement to our exchange business because we found a lot of institutions were using OTC as an on-ramp for crypto trading. We felt this was a huge benefit to our clients to actually leverage both our exchange and our OTC business."
The launch of the OTC desk also comes just days after Coinbase announced Coinbase Wallet now supports Ethereum Classic (ETC). It was reported that with this asset launch, Coinbase Wallet now supports Ethereum (ETH), Ethereum Classic (ETC), and all of the 100,000+ ERC20 tokens on the Ethereum blockchain. Coinbase also noted that as part of its mission to be the easiest and most trusted crypto wallet, it plans to add support for even more blockchains in the future.
"Your Wallet app should update in the next few days, after which you can view, send, and receive ETC on your Wallet. For existing Coinbase Wallet users — your ETC address will be the same as your current Ethereum (ETH) address, so any ETC you have sent to your Coinbase Wallet ETH address in the past will now show up after the update."
Sponsored Links by DQ Promote