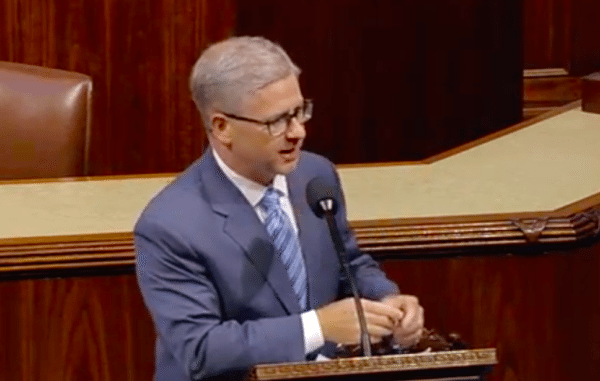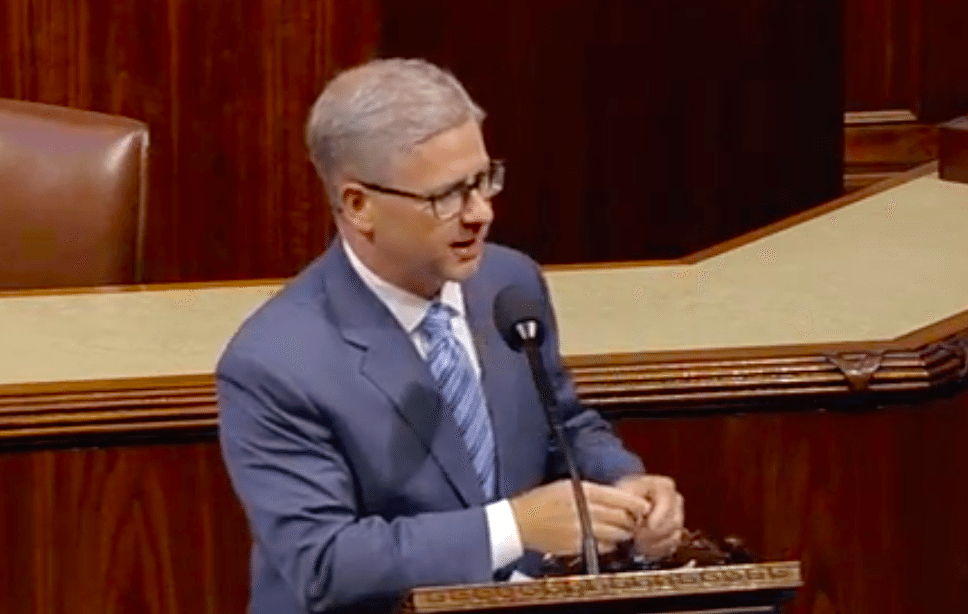 Congressman Patrick McHenry has been elected as the Ranking Member of the powerful House Financial Services Committee. As Republicans lose control of House, Committee leadership positions have swapped parties. McHenry has been a member of the House Financial Services Committee for some time.
"I am honored to have been selected by my colleagues to serve as the Republican leader of the House Financial Services Committee. Having served on the Committee since I came to Congress, I have a deep understanding of the important role this committee plays in advancing meaningful public policy that helps American families and small businesses," commented Rep. McHenry. "In the two years ahead, I look forward to working with my colleagues—both Republicans and Democrats alike—to produce innovative solutions that increase access to banking services and credit for all Americans. In addition, I will work in close consultation with the Trump Administration to ensure their ongoing regulatory relief efforts continue."
McHenry is a known supporter of small business and a staunch advocate of the little guy. He has been a vital voice in support of Fintech innovation and was fundamental in the passage of the JOBS Act of 2012. McHenry has a proven ability to work across the aisle and establish bipartisan legislation – a skill that will be vital as Congress regroups in 2019.