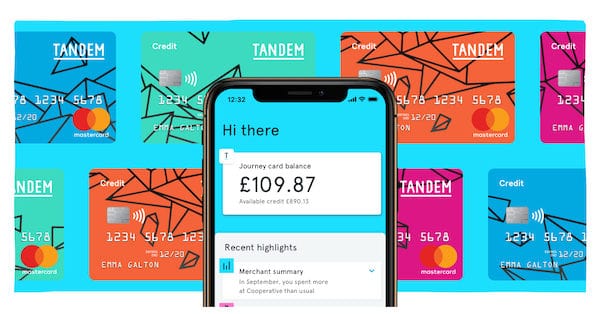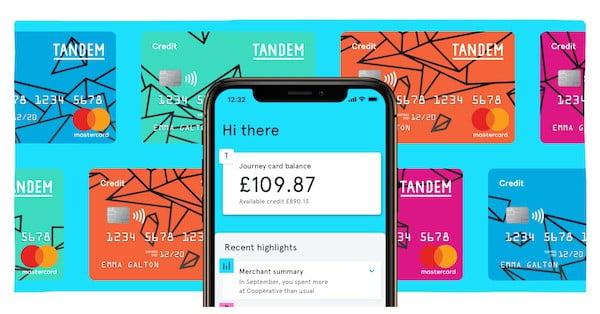 According to Tandem Bank, nearly three quarters of its Journey Card customers are building or rebuilding their lives with credit using the product. 72% of customers for Tandem's latest card product are either entirely new to credit, re-engaging it, or had trouble in the past and were struggling to get their record back on track.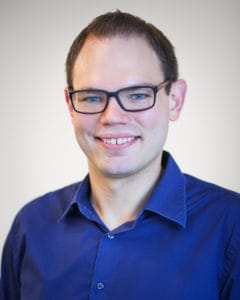 "Building a healthy credit score is important and too many people are either disengaged from credit or misuse it," noted Tandem Head of Banking Products Sven Schindele. "With the Journey Card we are allowing people to take control of their finances and build up their score by spending responsibly."
Tandem also released additional data regarding the card. 29% of the Journey Card customers were either taking their first step into the world of credit or are re-engaging with credit products.
UK #Challenger Bank @TandemMoney on the move. Updates and comments on growth and new research... @rickykno #fintech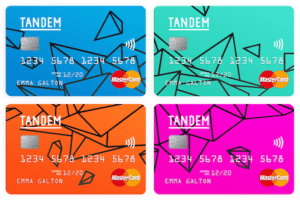 "To make the most out of credit cards people need access to products and a clear understanding of how they stand to benefit from responsible borrowing in the long term," said the platform. "Tandem's aim is to break down financial jargon and make money management simpler. Its banking app uses instant notifications and a spending money tracker across all of a customer's accounts to help them track whether their outgoings are within their means."
43% of Journey Card users are re-engaging with credit after a difficult history, including defaults with other providers; Tandem views that the card will help these customers rebuild their scores with a responsible limit that can grow with them over time.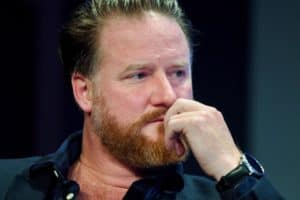 "Tandem is all about making your life with money easier. A big part of this is having a good credit score," Tandem Bank Founder and CEO Ricky Knox. "It can make all the difference when you need a loan or are in the market for a mortgage, but building up your record can be tough. It's great to hear that the Journey Card is in the hands of those who need it most."
Tandem touts several benefits for the Journey Card including zero transaction fees on any purchases and cash withdrawals abroad, up to 56 days interest free on any purchases, 24.9% APR representative (variable).
UK #Challenger Bank @TandemMoney Talks New Research & Making Life with Money Easier. @rickykno #fintech
Last month, Tandem Bank upped its interest rates on its fixed term saver accounts for a second time. These accounts pay market leading interest to patient savers who are happy to set aside money for one, two, or three years.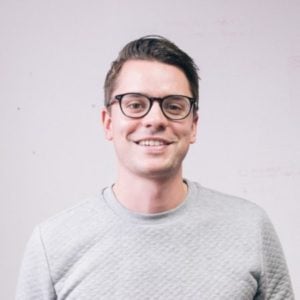 "We've seen an incredible response to our fixed term savers since we launched them back in April," indicated Tandem Bank Deposits Manager David Goodwin. "They're bringing newcomers to Tandem and as our existing customers save more and more on a daily basis, they're starting to put lump sums away for longer too."

At 2.05%, Tandem's one year fixed saver aims to be best deal on the market. The platform also said that a new interest earning savings account, available to everyone, is in the works.

"Between our fixed savers and the new Tandem account with autosavings, we're offering a full package solution," added Knox. "Saving should be easy and rewarding, regardless for how long you're saving."

Authorized by the Prudential Regulatory Authority and regulated by the Prudential Regulatory Authority and the FCA, all-digital Tandem Bank was built with over 11,000 cofounders. Earlier this month the UK challenger bank Tandem launched its Autosavings Beta testing community to help test its new Autosavings proposition. Tandem also secured £15M of funding from Hong Kong-based financial services group Convoy Global Holdings for its Hong Kong digital bank expansion.

Sponsored Links by DQ Promote