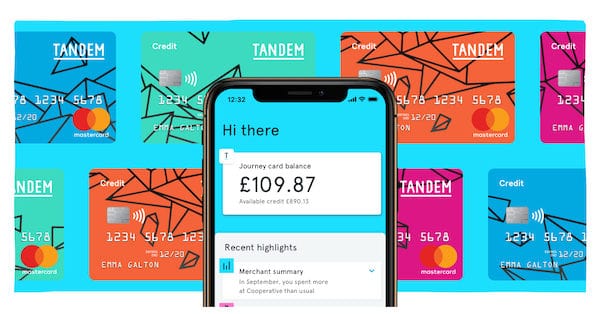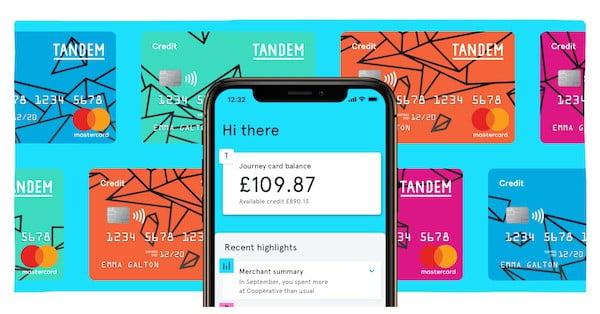 UK challenger bank Tandem announced on Friday that it has invited their existing app users to join its Autosavings Beta testing community to help test its new Autosavings proposition. According to Tandem, users will be able to feedback suggestions for improvement, report bugs and discuss their savings habits to help build a product that is relevant to them. The bank reported: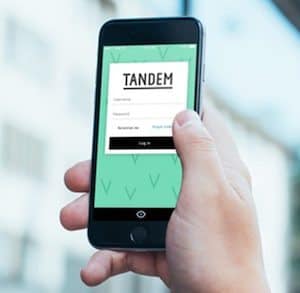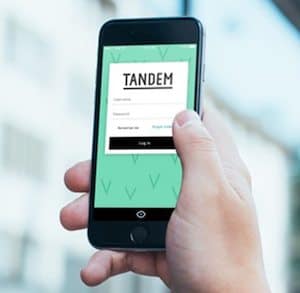 Tandem reported that Autosavings is an entirely new way to save through the bank's services. Following the full launch later this year, every Tandem app user will be able to set up an account with smart savings rules. The bank revealed:
"This new service will make it easy to set aside affordable amounts and earn interest, taking positive steps towards financial freedom, whether that means escaping to the Maldives, or moving out of your flatshare to finally escape that flatmate you can't stand."
Speaking about the new feature, Matt Ford, Product Director at Tandem, added:
"When we talk to our customers almost everyone says they want to save more, but struggle getting into the right habits. They often just end up feeling guilty about the whole process of saving. We're aiming to make it easy for anyone to make a positive change in their financial life, and this Beta test will help us get there."
Tandem then added that by joining Autosavings beta testing group, users will get early access to its new Autosavings features ahead of the full launch. The bank will distribute these new versions of the app through email, along with additional instructions for how to get the most out of them.