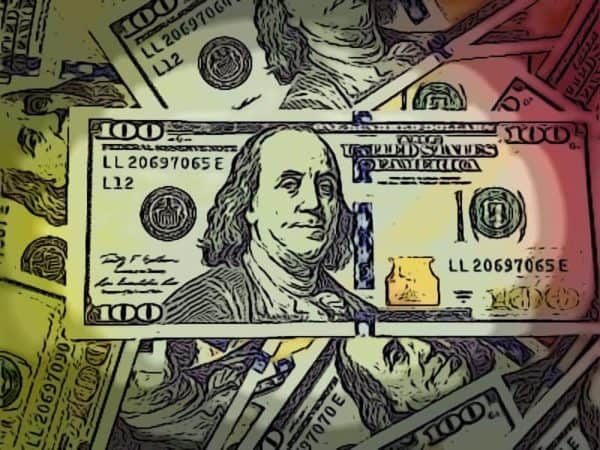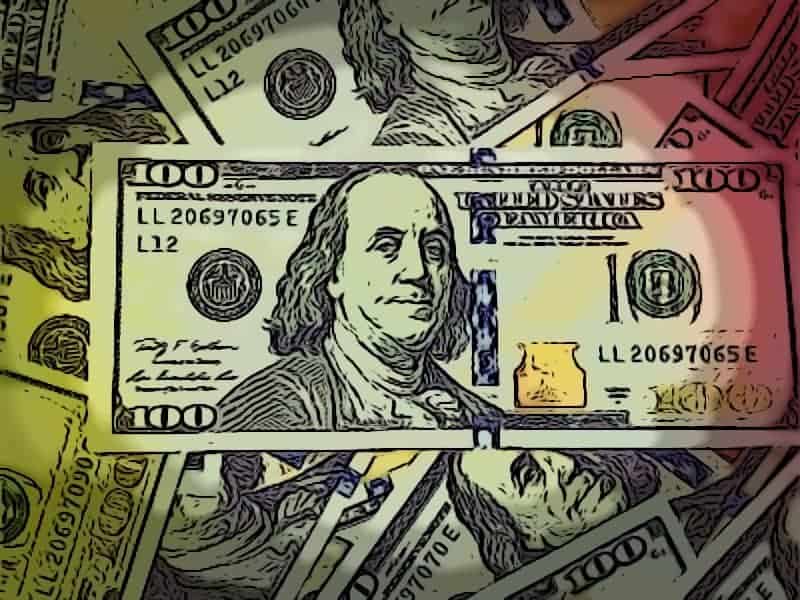 Private lending syndication platform CrowdOut Capital announced on Wednesday the completion of a $30 million credit facility to Personiv. According to CrowdOut, the borrower is a business process outsourcer that employs over 2,500 employees in 3 different countries and the proceeds from the loan will be used to provide additional liquidity for future acquisitions, organic growth and recapitalize the company. This marks the second loan CrowdOut has provided to Personiv in just over a year.
While sharing details about the credit facility, David Lesniak, CEO of Personiv, stated:
"CrowdOut offered the flexibility and support we needed to expand quickly and acquire complementary assets. Their collaborative approach to underwriting has been integral to accommodating our explosive growth."
Alexander Schoenbaum, CEO of CrowdOut Capital, went on to add:
"High growth companies like Personiv seek out non-bank financing solutions like ours because they need flexibility. Our expedited due diligence and streamlined approach to underwriting loans is a unique value proposition over banks and traditional credit funds. Our 1 to 4 year term loans offer cost-savings to borrowers and strong ROI for investors."
As previously reported, CrowdOut was founded in 2015 and provides term loans to middle market companies with annual revenues between $10 million and $500 million that seek to expand, acquire or grow companies. The lender partners with credit funds to underwrite and fund loans. The process also offers accredited investors the opportunity to earn 7-14% yields with investments starting at $1,000.