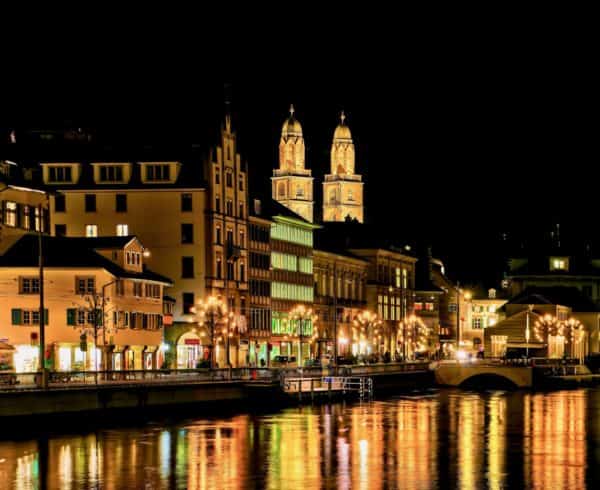 The Swiss Financial Market Supervisory Authority (FINMA) has outlined the requirements for anti-money laundering (AML) and firms seeking a Fintech license.
Last week, FINMA issued the general guidelines for their Fintech license which is designed to encourage innovation in financial services by providing a streamlined approach to regulation.
As with other regulated firms, Fintech companies must comply with AML laws. FINMA has now provided revised AML rules which come into force on January 1, 2019. The changes come following a consultation that was initiated in August of 2018.
The Fintech licensee is part of the Swiss banking act which was introduced by the Swiss parliament. Institutions with this license may accept public deposits of up to CHF 100 million, provided that they do not invest or pay interest on them.
In Switzerland, all financial institutions are subject to similar due diligence requirements relating to combating money laundering. However, as the changes to the Banking Act will particularly affect smaller institutions, FINMA is introducing some organisational relaxations for such low-risk institutions with low gross revenues.