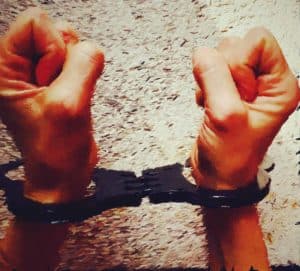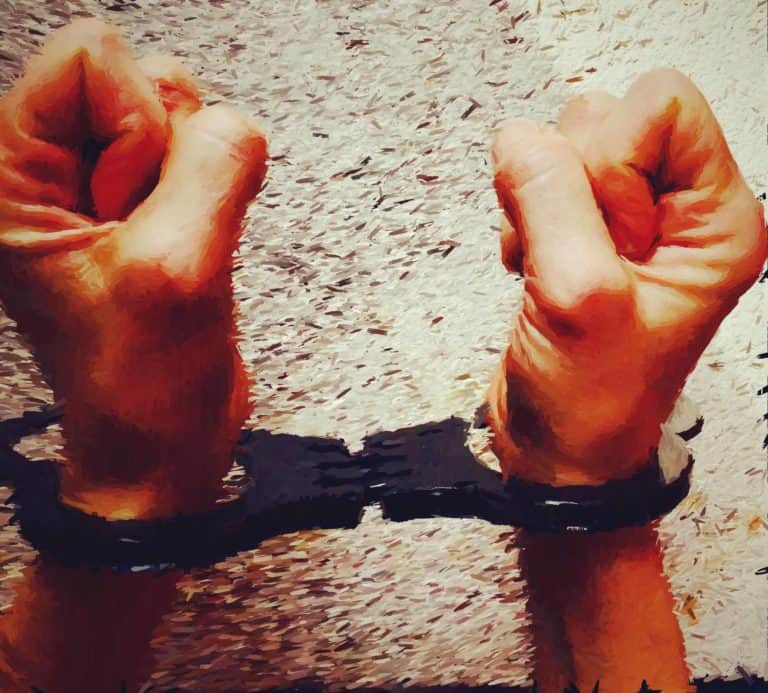 About eight months ago, a man facing jail for allegedly taking more cash than is legally allowed in a Bitcoin transaction began heavily promoting a "Bitcointopia" project he'd conceived to develop in Nevada.
Morgan Rockcoons, (also known as Nodefather, Morgan Rockwell, and Metaballo) posted relentless promotional tweets of supposed photos of and blueprints for the divvying up and development of the land he said he owned, began selling slices for Bitcoins to like-minded enthusiasts.
There was only one problem: prosecutors now say that Morgan Rockcoons never owned the land to begin with, and in November, he was indicted for wire fraud.
Rockcoons is a well-known figure in Bitcoin circles. Besides selling Bitcoins "peer-to-peer" as a LocalBitcoins dealer, Rockcoons has claimed to have created numerous Bitcoin spin-off ventures, including laundry machines modified to accept Bitcoins.
He has stated that he would like to one day be, "The Steve Jobs of Cannabis and Bitcoin."
Rockoons, 31, is a prolific communicator of his Bitcoin-based ideals. However, he has also authored numerous tweets and made statements in interviews that seem to indicate a history of serious family-of-origin and emotional problems as well as some history of homelessness.
Rockcoons was arrested last February, and federal prosecutors tabled evidence that he had accepted a lump sum payment of $14 500 from an undercover agent for Bitcoins and then failed to report the transmission.
The outcome of that case is still pending.
According to The Nevada Independent, Rockoons told them in June that he wanted to create a self-governing community of Bitcoin enthusiasts/defectors from the US government in Elko, Nevada, an area with many libertarian-leaning residents.
Paraphrasing Rockcoons, the publication says he told them the community would:
"…fall under an assortment of founding documents, from the Articles of Incorporation to the Outerspace Treaty of 1966. As a sovereign nation, he would negotiate his own treaties and produce his own electricity."
Rockcoons allegedly then sold acre slices of "Bitcontopia" for 0.5 bitcoins (worth between $4800-1700 USD from May of this year to date) from his website, which was reportedly still active after his arrest.
Forbes has reported that investors contributed $96 000 to Bitcointopia, but by November 7th, they say claim they had received no deeds.
An investor says Rockcoons told him a deed for the land had been filed, but search warrants related to the arrest turned up no such documentation.
Rockcoons was reportedly arrested in Chula Vista, California two days after tweeting President Trump the following:
"Thanks for coming to Elko, we are building a brand new MegaCity here that will provide millions of jobs for Americans in the immediate future thanks to Bitcoin, AI and Nevada."
Lawyers for Rockcoons told the San Diego Union-Tribune their client had pleaded not guilty:
"Mr. Rockcoons has entered a denial of the allegations in Court and we will vigorously defend him."
Sponsored Links by DQ Promote