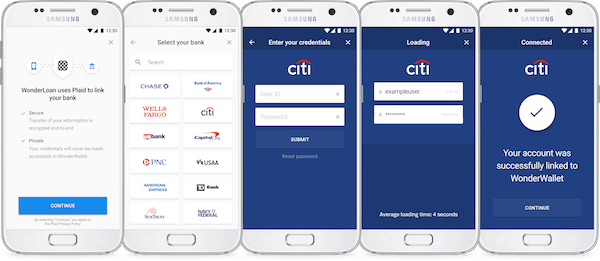 Plaid, a U.S.-based fintech startup, announced on Tuesday that it is secured $250 million through its Series C funding round, which was reportedly led by venture capitalist and Internet Trends author, Mary Meeker.
Plaid was founded in 2012 and focuses on enabling innovation and democratizing financial services through technology. The company reported it built consumer experience, developer-friendly infrastructure, and intelligence tools that give users the ability to create financial products.
"At Plaid, we have diverse backgrounds and skills, but we're all passionate about building a more efficient and inclusive financial infrastructure—together."
According to Plaid, the funding round's capital will be used to grow the startup's team and expand its operations. It was revealed that the company is focused on shipping and scaling products that will both serve the growth and scale of these customers and become the foundation for fintech.
"The coming years will continue to bring major changes to the financial ecosystem. As digitization simplifies financial products, banking services are becoming increasingly self-contained and embeddable. Instead of visiting a bank branch to get a loan, consumers can now apply for a mortgage via their phone as they search for a home. Indeed, many companies—for example, those in the sharing economy—consider embedded banking products to be a key differentiator for their hosts, drivers, sellers, and suppliers. Every company is becoming a fintech company."
Plaid went on to reported that Meeker will join its board. The company then added:
"We feel fortunate to power thousands of companies that have completely reshaped the way Americans live their financial lives. Their innovation has made financial services markedly more accessible and empowering than ever before. Yet, we've only just begun the fintech journey. We're looking forward to this next chapter as we work to make money easier for everyone. Onward!"
Sponsored Links by DQ Promote