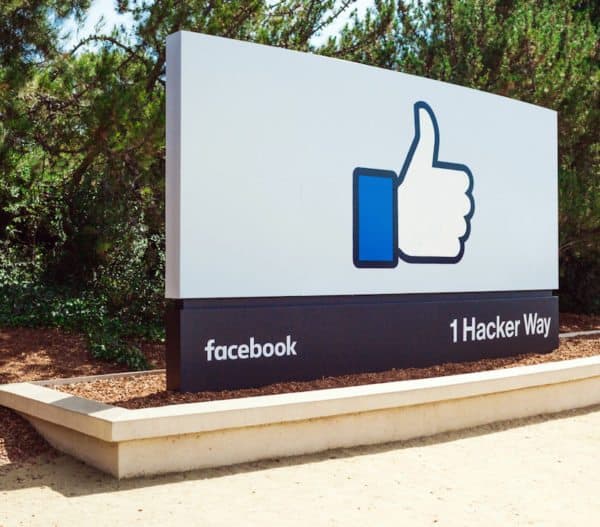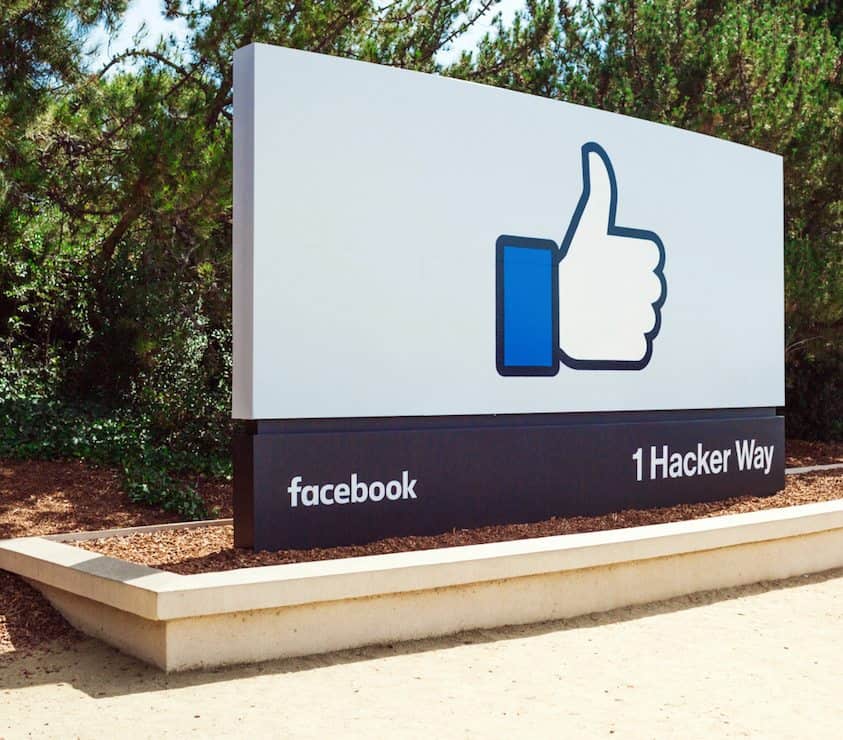 Facebook is aggressively recruiting to fill out its "secretive" blockchain research group and hopefully "disrupt" the payments sector, Cheddar reports, but sources say the company is having a hard time attracting key talent, "amid its many public scandals."
Recruiting problems may be a blessing in disguise given the fact that blockchain, despite the hype, is being increasingly criticized as a technology unsuitable for private enterprise.
Facebook announced in August that it was installing David Marcus, a former CEO at Paypal, VP of Facebook Messenger, and Board Member at the crypto exchange Coinbase, as head of its blockchain group.
Cheddar says the company has since been trolling conferences for recruits and has been particularly focussed on picking up academics and cryptographers- possibly in order to create its own "blockchain" (or something similar) from scratch.
In the article, a lawyer and adjunct professor at the New York University School of Law specialized in blockchain and cryptocurrency, Drew Hinkes, speculates that Facebook may be undertaking the venture in order to emulate Chinese platforms that have integrated social and payments:
"They have a massive installed user base…They probably are looking at China and seeing how popular mobile commerce has been there and wondering why we can't do that."
According to Cheddar, "Facebook job listings state that its blockchain group's 'ultimate goal is to help billions of people with access to things they don't have now…(which) could be things like equitable financial services, new ways to save, or new ways to share information.'"
Controversial Facebook CEO Mark Zuckerberg may also be getting on the alleged "blockchain hype train" to rehabilitate his company's reputation.
Facebook has been answering for two years now for how it has allowed user data to be abused -by Russian hackers interested in swaying the 2016 US presidential, for instance.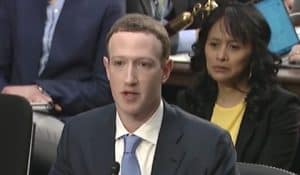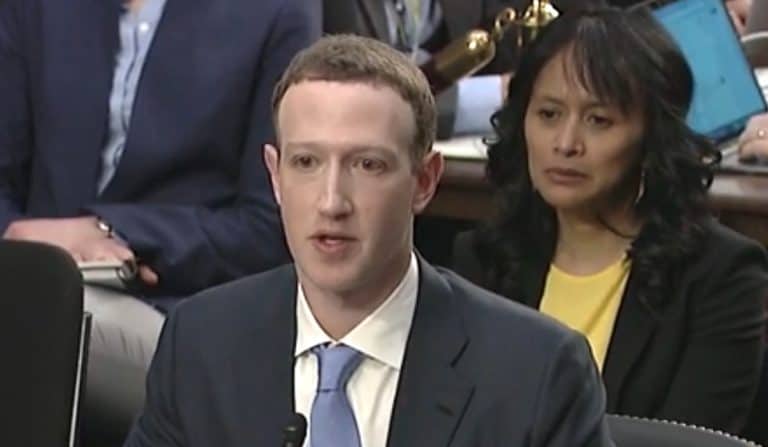 Zuckerberg wrote about how he intends to improve integrity at Facebook in an early 2018 blog post. In it, he uses the favored rhetoric of blockchain and crypto, including "decentralized":
"With the rise of a small number of big tech companies — and governments using technology to watch their citizens — many people now believe technology only centralizes power rather than decentralizes it…There are important counter-trends to this — like encryption and cryptocurrency — that take power from centralized systems and put it back into people's hands."
Evidently, Zuckerberg was unaware of how many projects are now underway in China that seek to use "blockchain" to enhance, not undermine, state tracking of citizens.
The utopian pursuit of "blockchain" technologies to underpin the "new decentralized world," one in which it is purportedly impossible to cheat a data system because of that system's "immutability"- those dreams and notions are being increasingly questioned as people actually get their hands dirty trying to build the hallowed tech.
Many are now finding that blockchain tech is less revolutionary and business-compatible than many have claimed.
A brief bit of history about "blockchain":
The first functioning blockchain is the one underpinning Bitcoin.
The Bitcoin software was released anonymously in 2008 and circulated by "crypto-anarchists" for the purpose of creating an "un-censorable" money for anarchists and rebels on the Internet.
To do that, it is necessary that no single person controls the ledger. This requires that many people download the ledger and keep a copy of it ("decentralization").
Algorithms control what is added to the ledger, and all the ledgers must agree that every transaction is legitimate and then sync/encrypt it.
Around 2014, a young man named Vitalik Buterin, who had no significant professional programming experience, wanted to create a better Bitcoin. He envisioned a "decentralized world computer" capable of automated arbitration of contracts.
Experienced Bitcoin software developers told Buterin that his project wouldn't work because it was too complicated to be decentralized.
But Buterin had several mature backers from the business world. All had seen how much money had been made by early adopters of Bitcoin, and the project proceeded.
All are now multi-millionaires and at least one is a billionaire, but the Ethereum network they built still falters and seems to be suffering from a technologically-exaggerated identify crisis about whether it is an anarchist or enterprise project.
The reason Bitcoiners like Jimmy Song have long decried "enterprise blockchain" is because any system that is centrally-ordered doesn't need a true blockchain and will, in fact, be hampered by one.
If you have a boss, the boss controls the ledger. Period.
By definition, a centrally-commanded blockchain cannot be regarded as immutable because admins can override ledger records, as they did once in Ethereum after a big project was hacked.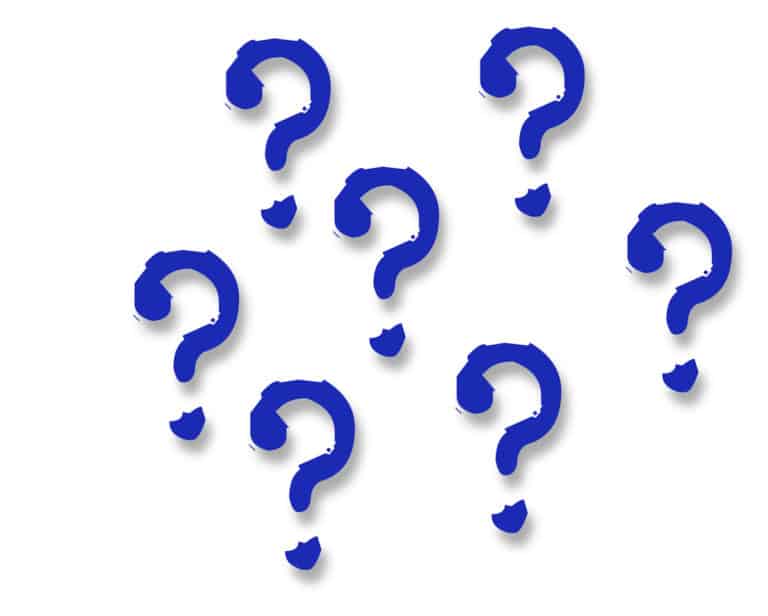 Decentralized blockchains have to wait for transactions to settle on the often hundreds or thousands of "nodes" carrying the software. That takes time and makes it hard for decentralized payment systems to compete with Paypal and MasterCard.
Anarchists and others trying to evade controls have time and the motivation to wait. Businesses don't.
Bitcoin (and Ethereum) developers now struggle to scale the arguably niche networks designed with "anarchy" in mind.
The idea that Facebook will end up with a viable and true blockchain to host its 2-and-a-quarter billion users' payments is a very tall order indeed.