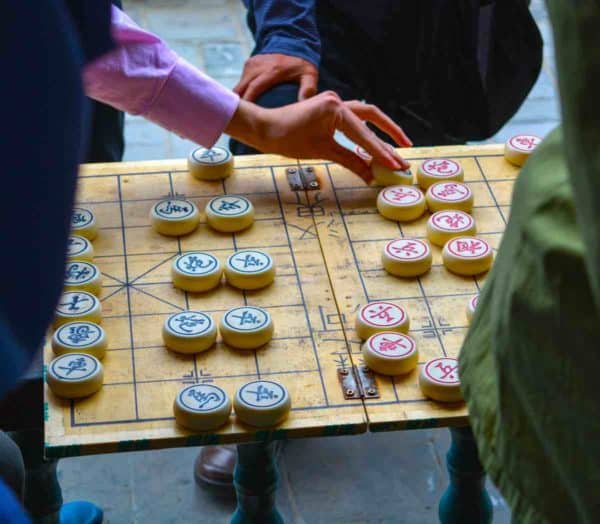 Researchers at the Mosaic "cryptoasset data and research platform" have assembled
a report
showing that Asia is still the centre of the universe when it comes to crypto-price action.
The company begins by describing "key headline events" in China, Korea and Japan during the course of the 'cryptosphere's' lifespan, which started with the invention and release of Bitcoin software in 2009.
The company provides numbers on 11 significant headlines in Asia which the company says correlate with subsequent significant price moves, or, more precisely, "…have been responsible for Bitcoin price movements."
Among these are:
November 2013: "People's Bank of China OK's BTC" (+ 40.37%)
December 2013: "Chinese Government Bans Financial Institutions from Using BTC" (- 21.81%)
January 2017: "Japan Declares BTC as Legal Tender" (+ 10.7%)
September 2017: "China Bans Companies from Raising ICOs" (- 10.54%)
December 2017: "South Korea Threatens to Shut Down Exchanges" (- 6.4%)
Regarding the headlines, Mosaic writes:
"On average, these events have affected Bitcoin's price by 18.61% (positively or negatively) within 10 calendar days of the headline release date…Given that the average daily volatility of Bitcoin over a 252-day period is 5.34%, these drastic changes in price are truly significant."
All through 2017, Mosaic says Asia continued to attract the most exchange businesses, with 40 of 86 global exchanges (of significance) incorporating there, though the trend has reversed in 2018 following regulatory 'hostility' in the region.
Notably, 20 of 37 cryptocurrency exchange businesses opened in 2017 were registered in Asian countries, including 8 in Singapore, 4 in Hong Kong, and 2 each in both Korea and Mainland China.
In 2018, however, after China banned fiat-to-crypto conversions last year, only three of 9 significant new exchanges have registered in Asia (China, HK, and Singapore). The rest have set up in the United States, the Seychelles, Cyprus, Turkey, and Russia.
Of the 86 exchanges examined, Mosaic found services provided in 24 languages, including 9 Asian languages: Mandarin, Korean, Japanese, Cantonese, Vietnamese, Thai, Hindi, Indonesian and Malay.
The majority of exchanges are still providing services in English, but 56 of them (65%) "…commonly use Mandarin as the default language or as a secondary language."
Services in Korean are provided at 28 exchanges (33%), and 30% provide services in Russian, followed by 23% offering interfaces in Japanese.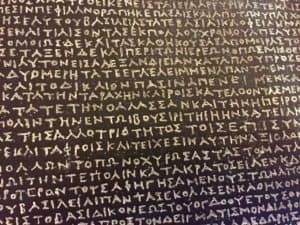 Mandarin is the second most offered language after English, followed by:
Korean
Russian
Japanese
Spanish
German
Cantonese
French
Turkish
Portuguese
Vietnamese
Polish
Thai
Indian
Italian
Dutch
Indonesian
Arabic
Malay
Georgian
Persian
Romanian
Ukrainian
According to Mosaic, about two-thirds of the processing power (hash rate) for the Bitcoin network currently emanates from Aisa, "…with a particularly strong focus in China":
"Of the 17 largest mining pools distributed by Hashrate, 11 are based in Asia."
Mosaic says much of the geographic concentration of mining in Asia is due to the region's cheaper electricity costs, which are, "extremely low relative to other regions in the world":
"The cost of one kilowatt hour in China is on average 9 cents USD, while one kilowatt hour respectively in Germany and the UK is 33 cents and 24 cents USD."
China's tolerance of illegal mining operations (ones that generally steal electricity from the grid) is said to be diminishing, which could bring down the amount of bitcoins being processed and awarded in the region says Mosaic.
Nevertheless, "Investors seeking a better idea of what drives crypto prices would do well to look East."