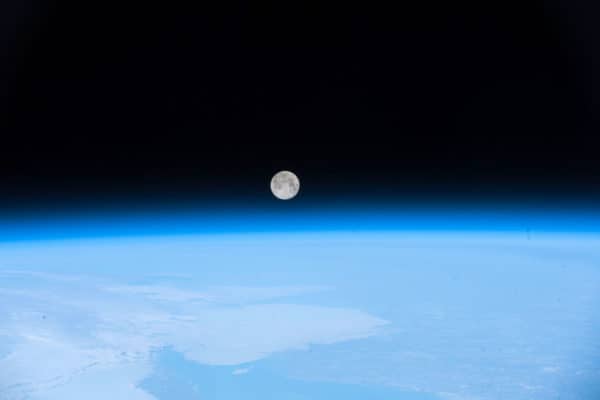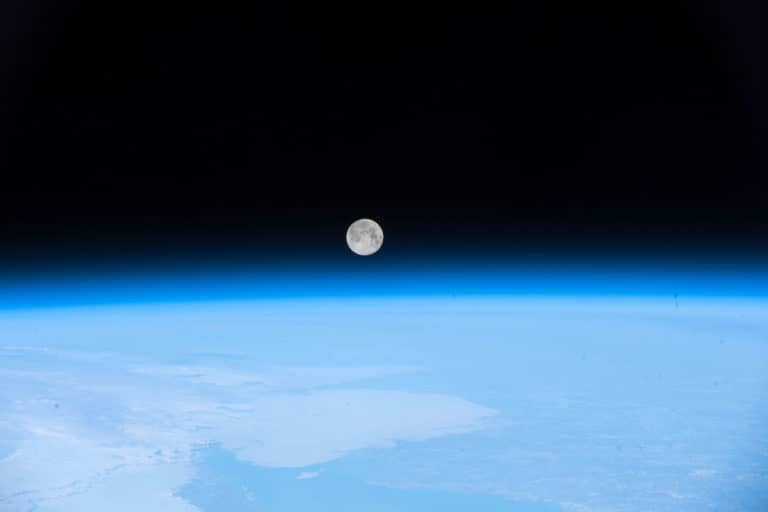 The stubborn Bitcoin satellite-coverage hole over Asia has been closed.
Blockstream, a California-based company dedicated to building out Bitcoin infrastructure, has launched the fifth of five planned satellites sent aloft to allow the world to transmit Bitcoin with or without Internet and/or the permission of the companies ruling it, Forbes reports.
The satellite network has also been expanded to accommodate transmission of the entire Bitcoin blockchain -a record of all transactions ever made across the network- instead of just the latest transaction data.
As well, the network hosts transaction data from the Lightning Network -a 'secondary layer solution' designed to take small transactions 'off chain' and thereby speed up processing, which has been frustratingly slow enough at times to deter retailers from accepting bitcoin payments for products and services.
The satellite network is also designed now to carry real-time data on Bitcoin prices from several exchanges, a initiative created by Blockstream in partnership with ICE, parent company of the New York Stock Exchange, which is seeking a reliable source of spot pricing for the Bitcoin futures product it hopes to shortly launch pending approval by American securities regulators.
The satellite system will also carry a new encrypted messaging service from Blockstream which people can use to communicate privately and pay for with small payments of bitcoin transmitted across Lightning.
Finally, the satellites will also carry data/transactions for Liquid, Blockstream's OTC Bitcoin trade venture for large transactions.
"Bitcoin has always been about uncensorable money," Blockstream chief strategy officer Samson Mow told Forbes. "And now we have uncensorable communications as well."
Blockstream CEO Adam Back, a computer programming Ph.D. who partly inspired the Bitcoin invention with his own go at creating uncensorable money, HashCash, says the point of Blockstream ventures is to make Bitcoin stronger and more accessible:
"We see the increased robustness of the bitcoin network and the lower cost of participation contributing to helping businesses rely on the service for backup…And for emerging markets to use as their primary access to the bitcoin network at a lower cost."
According to forum participants on Reddit, the Blockstream satellite network can be accessed through a "teleport" ground station that can be put together for around $687 USD (plus the cost of a Linux-compatible computer).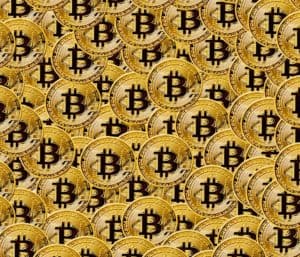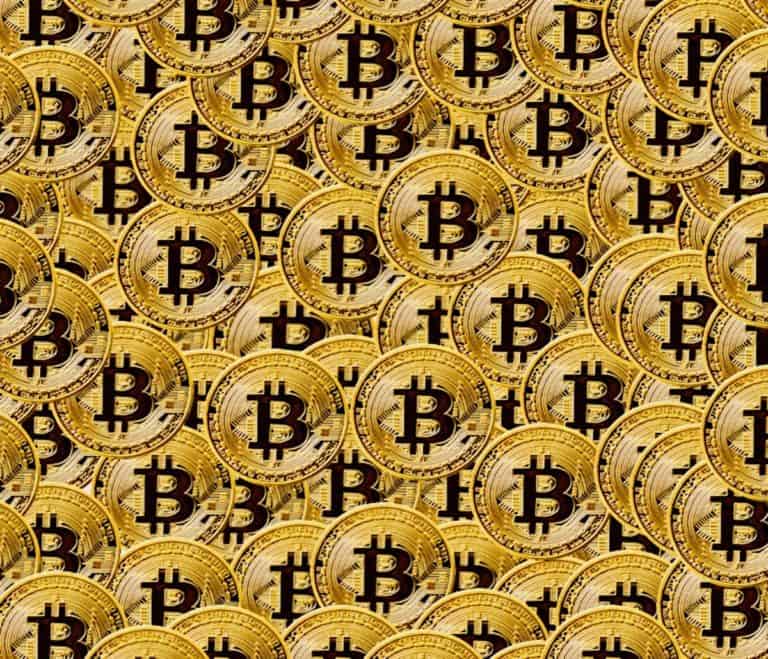 Numerous members of the community could theoretically access such a station at relatively low cost, and no Internet or cellphone network services would be required to communicate with the aforementioned services.
"There are people who are interested in connecting the two things together, to receive bitcoin data via satellite and then relay it through mesh networks in a rural area or a village where internet is relatively expensive," said Back. "It's a lower cost way to get connected to the bitcoin network and participate in the bitcoin economy."

Although Greenland and Antarctica remain uncovered by the network, even very remote regions of the Earth's major land masses are now within reach.

"You could set up a bitcoin mining operation in the middle of the desert powered by solar," said Back.
Back and Mow are not particularly motivated by the price of Bitcoin, which has fallen from $20 000 USD this time last year to about $4000 now, but Mow believes his company's efforts will help stabilize and/or boost the price in the long term by adding real utility to the network:
"It may not impact the price next year, but it will definitely impact the price ten years from now, because there's all these services and products underlying and connected to bitcoin that will make it much stronger and easier to use."