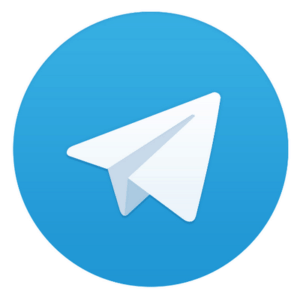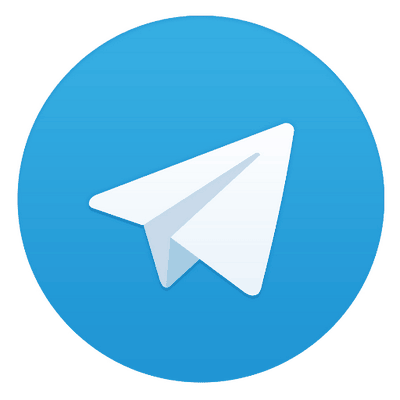 Iran's Secretary of the Criminal Content Definition Task Force, Javad Javidnia, has warned Iranian's to stay away from the Telegram messaging app's new crypto token, "Gram," Tehran Times (TT) reports.
According to a TT paraphrase, Javidnia has told the public that:
"…any cooperation with Telegram messaging app('s)…launch (of) Gram, the messaging app's cryptocurrency, in Iran constitutes an action against national security and will be dealt with as a disruption to (the) national economy."
Telegram, an anonymizing, encrypted messaging platform created by exiled Russian Internet entrepreneur Pavel Durov and launched in 2013, now services about 200 million users worldwide and claims to be signing up 500 000 new users per day.
The app, which can be downloaded for free to a user's cell phone, has been particularly popular in Iran, where an estimated 50 million users now reside.
The Telegram app was banned in Iran last April "to protect national security" after officials determined that app chat groups were being used to organize large anti-government rallies.
Protests in Iran have been very common in 2018 as the country's already weak economy falters anew under US sanctions restored when President Trump abandoned the Iran Nuclear Deal in May.
SWIFT, the Belgian company that runs the global payments network of the same name, recently announced it is severing ties with several large Iranian banks.
In response to that announcement, Russia Times warned that cutting off Iran entirely from SWIFT would have a devastating effect on the country's economy:
"Whatever the long-term implications for the US dollar, Iran now faces a more drastic short-term problem. Without SWIFT access, the country cannot be paid for exports or pay for imports. With an economy reeling from US sanctions – applied in 19 rounds since President Trump withdrew from the Joint Comprehensive Plan of Action (JCPOA), or Iran deal, in May – Tehran might have to think outside the box to ensure its economic survival."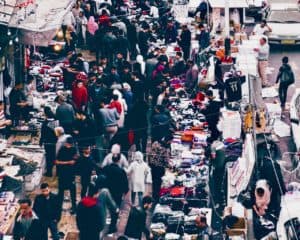 Rampant inflation and instability in Iran may be spurning extraordinary interest in cryptocurrencies there, and the country's many Telegram users could prove interested in Gram tokens if and when they make it to public crypto exchanges.

Telegram raised an estimated $1.7 billion from accredited investors in two private rounds this year and then canceled its public ICO sale.

There have so far been no announcements yet about when the public might be able to purchase Gram tokens on exchanges.

In the meantime, Secretary Javidnia says his government will no longer be distracted from dealing with the 'threat' posed by Telegram's new investment vehicle:

"One of the most important factors in banning Telegram was a sense of serious economic threat from its activities, which was unfortunately marginalized and neglected due to the fuss in the political atmosphere of the country."

Sponsored Links by DQ Promote