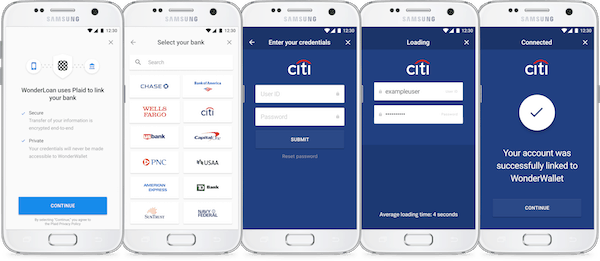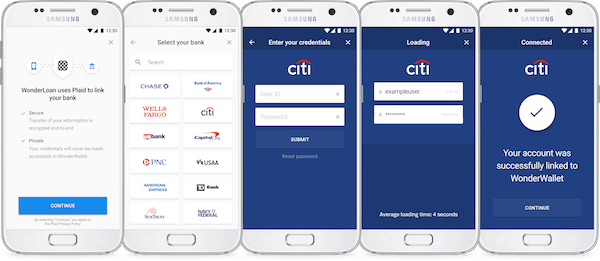 Plaid, a U.S.-based fintech startup, recently announced it now supports more than 3,000 institutions for authority and identity. The news comes just after the company raised $250 million through its Series C funding round, which was reportedly led by venture capitalist and Internet Trends author, Mary Meeker.
As previously reported, Plaid was founded in 2012 and focuses on enabling innovation and democratizing financial services through technology. The company reported it built consumer experience, developer-friendly infrastructure, and intelligence tools that give users the ability to create financial products.
"At Plaid, we have diverse backgrounds and skills, but we're all passionate about building a more efficient and inclusive financial infrastructure—together."
The company reported that in 2018 it made "deep investments" into expanding our institution coverage in order to help customers reach more users, and more account types, using its services.
"In May, we launched Plaid in Canada–our first international market. In June, we opened a new engineering office in downtown Salt Lake City with a team dedicated to developing and improving bank integrations. And throughout the year we have continued to increase the breadth and depth of our institutional coverage. "
Plaid also listed its milestones:
Auth support for 3,600+ institutions
Identity support for 3,000+ institutions
Institutional coverage for 75%+ of all Canadian accounts
The company went on to add:
"These include more recently, large and well-known institutions such as Discover Bank, Barclaycard, and the Walmart MoneyCard and Money Network Pay Card in the US, as well as Canadian institutions like ATB Financial and Desjardins. We also expanded our coverage of local credit unions, including First Tech, SchoolsFirst, and Patelco credit unions. In 2019, we'll be continuing our integration efforts to empower you to better serve users."
Sponsored Links by DQ Promote