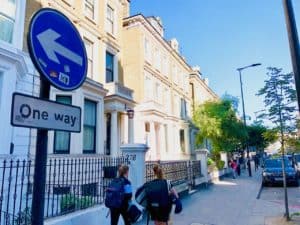 Online property lender LendInvest is reporting their best month ever in December. According to the platform, £83 million was lent for UK properties during the month. LendInvest receives the backing of both retail and professional investors.
LendInvest said the record-breaking amount of originations was fueled by several changes in their Buy to Let and Bridge products. The platform was also helped by a hiring surge in their lending team.
LendInvest added that it had secured further "significant capital investment" throughout the year to meet the increasing demand for property loans. This included the launching of a second Retail Bond on the London Stock Exchange, followed by the closing of a £150 million funding deal with Nomura and Magnetar.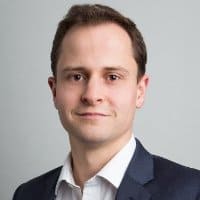 Ian Thomas, Co-founder and Chief Investment Officer at LendInvest said that during a short month in terms of business days they achieved a "fantastic new record of loan originations for the business."
"This year the team have truly gone above and beyond in ensuring we are delivering the finance our borrowers need, at speed – our focus now is keeping this momentum going into 2019."
Since launching in 2008, LendInvest has originated over £1.7 billion in property loans for their profitable business. LendInvest said it is currently looking to fill additional vacancies in both their underwriting and BDM roles to manage the influx of loan applications.