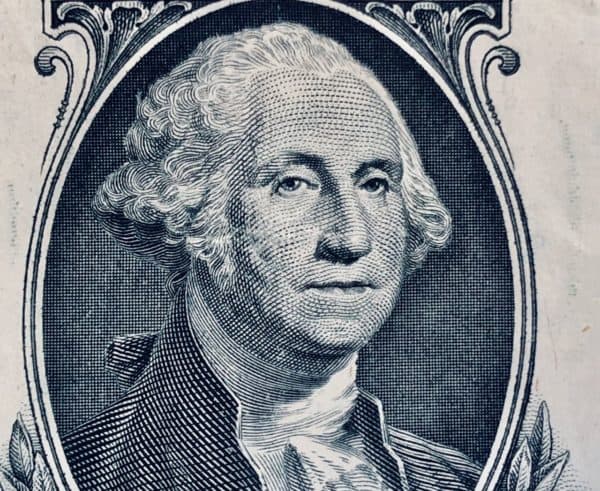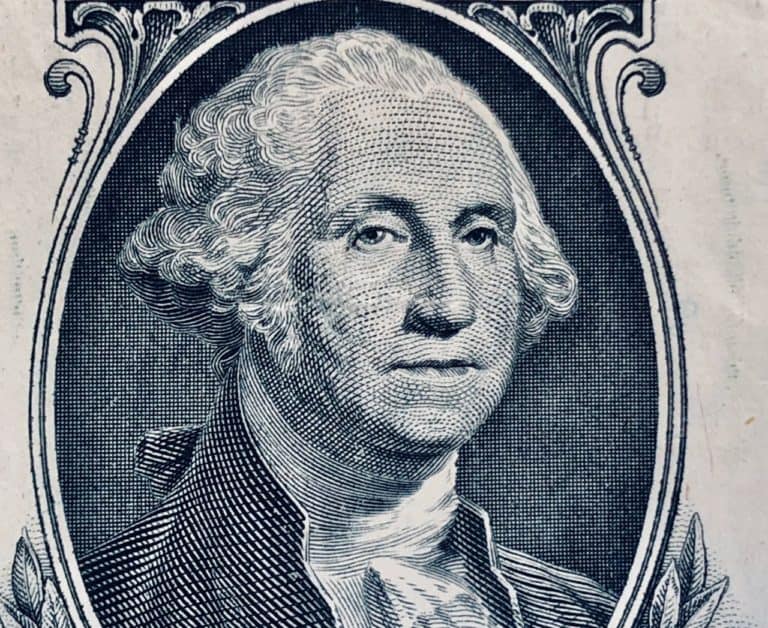 Reg CF (or Regulation Crowdfunding as it is inconveniently called) is a securities exemption that enables companies to raise up to $1.07 million online via a regulated funding portal or broker-dealer. The concept of a funding portal was created alongside the exemption which was part of the JOBS Act of 2012 (Title III). There are three different crowdfunding exemptions, including Reg CF, in the US that enable online capital formation; Reg A+ (up to $50 million) and Reg D 506c  (unlimited funding but accredited investors only) that provide several options for firms to raise money without becoming a reporting company (IE publicly listed).
When we last visited the list of FINRA regulated funding portals there were 44 approved platforms. As of today (or according to FINRA December 13th), there are now 46 regulated funding portals able to offer Reg CF issued securities.
There have been six funding portals that have either been compelled to cease operations or have chosen to exit the sector of crowdfunding. These six former portals are:
Avonto, LLC
Crowdboarders, LLC
DreamFunded Marketplace, LLC
Neighbor Capital
UFP, LLC (uFundingPortal)
Venture Capital 500, LLC
Avonto and Venture Capital  500 are the most recent exits from the sector having departed at some point in the second half of 2018.
So which platforms are new to the list of FINRA regulated platforms as there have been four additions.
Texas-based EquityDoor is a real estate investment platform – one of just a few sites that is using (or planning to utilize) Reg CF to raise capital for real estate. EquityDoor states:
"EquityDoor was founded by a small team with a big vision. We want to make investing in the income-based real estate market a reality for every potential investor."
The company wants to provide access to investments such as "single and multi-family residential, industrial, self-storage, retail, general office, medical office, hospitality and etc. facilities owned by a corporation's shareholders."
Currently, there are no investment offers listed on the EquityDoor platform.
MainVest in Massachusetts is a localized investment crowdfunding platform that is targetting main street type businesses. MainVest states:
"Find small businesses in your community. Invest as little as $100 in the ones you believe in. If your investments are successful, get quarterly returns and share in the success of the small business economy."
There are currently five live offerings on the platform – all in Massachusetts. One, the Plan in Holyoke, has topped its minimum raise of $75,000 and is scheduled to close soon. The Plan is a beauty salon that is providing a revenue return of 20% for lenders.
Houston based Pitch Ventures Group (LetsLaunch) is another localized platform seeking to fund main street businesses.
LetsLaunch currently has three crowdfunding pitches that are live. Two are in Houston and one is in Austin. Each is seeking a relatively small amount and none of the pitches have hit their funding goals.
WWF Funding Portal is not about the World Wrestling Federation as the name may imply. WWF is about water and the need for clean water – a bit of a hot topic in Michigan. The Water Works Fund is about:
"introducing investors to water investment opportunities…Our goal is to help solve water problems … Our water problems are coming at a pace and scale we're too often not ready for. And because of climate change, population growth, limited public dollars, and aging infrastructure – it's going to get worse. It's time for new ideas, technologies, partnerships, and financing."
The site has not officially launched and is expected to kick things off in early 2019, according to their site.
So where does the Reg CF crowdfunding sector stand today in regards to funding raised?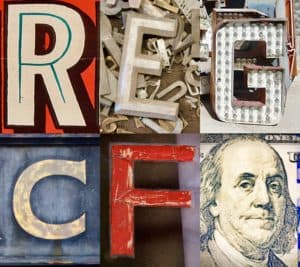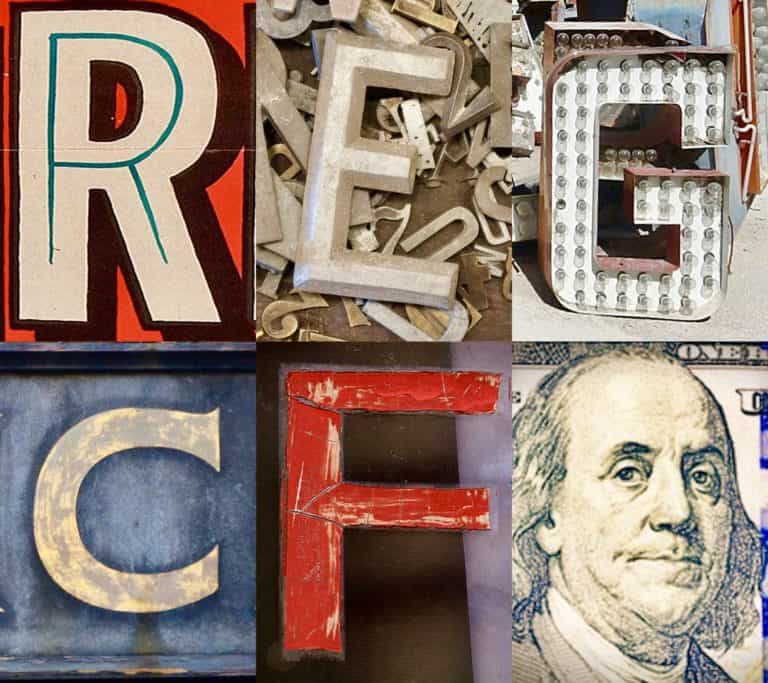 StartEngine, a full stack platform (CF, A+, D & STOs), launched a crowdfunding index some time ago that does a pretty good job of tallying the number of issuers and the amount raised. While the end of the year numbers are not yet available from StartEngine, has posted numbers as of the end of November. According to StartEngine, total capital raised via Reg CF  now stands at $156.8 million since the exemption went into effect in May of 2016. Last October was the biggest month for Reg CF as issuers raised  $10.9 million.
Most of the funding to date has been dominated by just a few of the platforms: Wefunder, StartEngine, SeedInvest, NextSeed, and Republic.
While some industry insiders thought Reg CF's success the small amount raised accompanied by criticism pertaining to the excessive degree of regulation, has caused others to wish for change.
Basic requests such as an increase to the funding cap (up to $20 million), removal on restrictions for accredited investors (everyone does a workaround now), allowing a special purpose vehicle (SPV), are frequently requested. There are others.
Hope springs eternal that either Congress or the Securities and Exchange Commission will move to fix the shortcomings intrinsic to the exemption. Meanwhile, most issuers (and money raised) continues to head straight for Regulation D (506c and 506b) and the light touch regulatory approach that enables issuers to raise as much money as they want. But only from accredited investors.
---
| Company Name | URL | City | State |
| --- | --- | --- | --- |
| Buy the Block | https://buytheblock.com/ | Denver | CO |
| CollectiveSun, LLC | http://collectivesun.market/ | San Diego | CA |
| Crowd Ignitiion | https://crowdignition.com/ | New York | NY |
| CrowdsourcedFunded | https://crowdsourcefunded.com/ | Chicago | IL |
| EnergyFunders Marketplace | http://www.energyfunders.com/ | Houston | TX |
| EnrichHER Funding, LLC | https://ienrichher.com/ | Atlanta | GA |
| Equifund Crowd Funding Portal Inc. | www.equifundcfp.com | Kanata | ON |
| EquityBender, LLC | https://equitybender.com/ | Charleston | SC |
| EquityDoor, LLC | https://equitydoor.com/ | Austin | TX |
| First Democracy VC (Indiegogo) | www.microventures.com | Austin | TX |
| Flashfunders Funding Portal | www.flashfunders.com | Sherman Oaks | CA |
| Funding Wonder Crowd | www.fundingwonder.com | Miami | FL |
| Fundme.com, Inc. | www.fundme.com | Murray | UT |
| Fundpass | www.custvestor.com | San Francisco | CA |
| Good Capital Ventures | NA | Massillon | OH |
| Gridshare | www.gridshare.com | Portland | OR |
| GrowthFountain Capital | www.growthfountain.com | New York | NY |
| Honeycomb Portal | www.honeycombcredit.com | Pittsburgh | PA |
| Hycrowd | https://www.hycrowd.com/ | Jersey City | NJ |
| Indie Crowd Funder | www.indiecrowdfunder.com | Los Angeles | CA |
| Jumpstart Micro | www.jumpstartmicro.com | Bedford | MA |
| Ksdaq | https://www.mrcrowd.com | Monterey Park | CA |
| MainVest, Inc. | https://mainvest.com/ | Newburyport | MA |
| Merging Traffic Portal llc | www.mergingtrafficportal.com | Orlando | FL |
| MinnowCFunding | www.minnowcfunding.com | Pasadena | CA |
| MiTec, PBC (Crowdfund Main Street) | https://www.crowdfundmainstreet.com/ | Fremont | CA |
| NetCapital Funding Portal | www.netcapital.com | Lewes | DE |
| NextSeed US | www.nextseed.com | Houston | TX |
| NSSC Funding Portal (SmallChange) | www.smallchange.com | Pittsburgh | PA |
| OpenDeal (Republic) | www.republic.com | New York | NY |
| Pitch Venture Group LLC | https://letslaunch.com/ | Houston | TX |
| Razitall | www.razitall.com | Basking Ridge | NJ |
| SeedingVR, LLC | http://www.seedingvr.com/ | Tuscon | AZ |
| SI Portal (SeedInvest) | www.seedinvest.com | New York | NY |
| Silicon Prairie Holdings, Inc. | https://sppx.io/ | St. Paul | MN |
| Slice Capital | https://wwww.slice.capital | Exton | PA |
| Sprowtt Crowdfunding, Inc. | https://www.sprowttcf.com/ | Tampa | FL |
| Stampede cfp llc | https://www.stampedelive.com/ | Honolulu | HI |
| StartEngine Capital | www.startengine.com | Los Angeles | LA |
| StartWise | www.startwise.com | San Carlos | CA |
| STL Critical Technologies JV I, LLC (nvested) | www.nvstedwithus.com | St. Louis | MO |
| Thrivera Ventures Fund | www.wunderfund.co | Cincinnati | OH |
| Title3Funds.com | www.title3funds.com | Irvine | CA |
| Trucrowd | www.us.trucrowd.com www.fundanna.com | Chicago | IL |
| Wefunder Portal | www.wefunder.com | San Francisco | CA |
| WWF Funding Portal LLC | https://www.waterworksfund.com/ | Detroit | MI |
Sponsored Links by DQ Promote