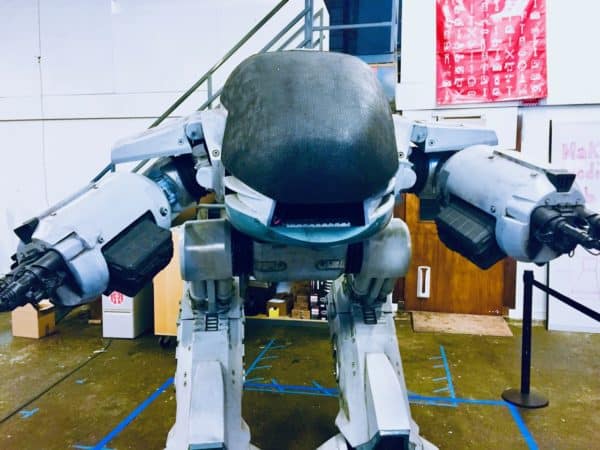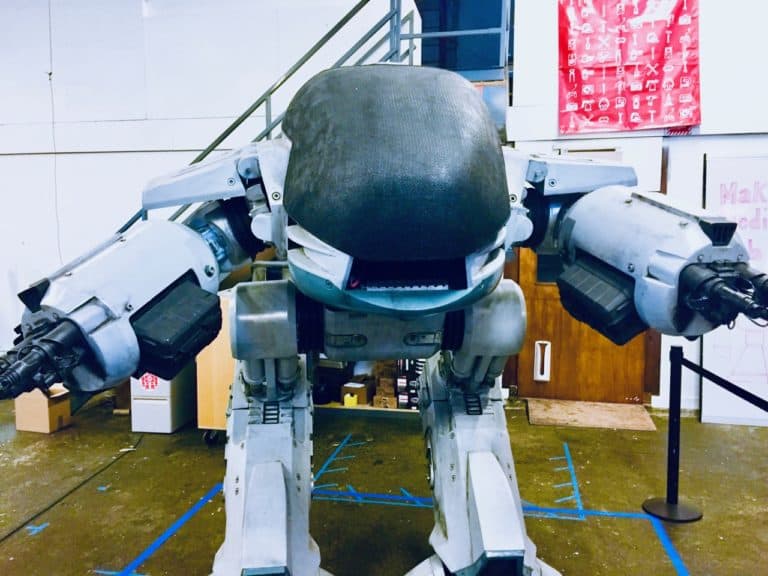 Technology has infiltrated our lives, and the wave of digital disruption has impacted various industries.
The finance sector is no exception. Since the industry is becoming more complex, relying on traditional methods is no longer enough. In fact, it can do your business more harm than good. To make the sector more efficient, financial technology, or Fintech, provides financial institutions and professionals with new tools to handle some of the most complex tasks.
One technology with great potential to transform the world of finance is artificial intelligence (AI).
Over the past few years, the AI market has flourished. Global Market Insights reveals that the AI finance market value reached $2.5 billion in 2017. By 2024, the market will grow by 30%. This tech isn't beneficial just for banks, investments firms, or insurance companies, but for customers as well. Luckily, there are many innovative solutions on the market created to automate finance and help businesses and consumers make better decisions.
Upstart is harnessing the power of AI to identify the most qualified loan borrowers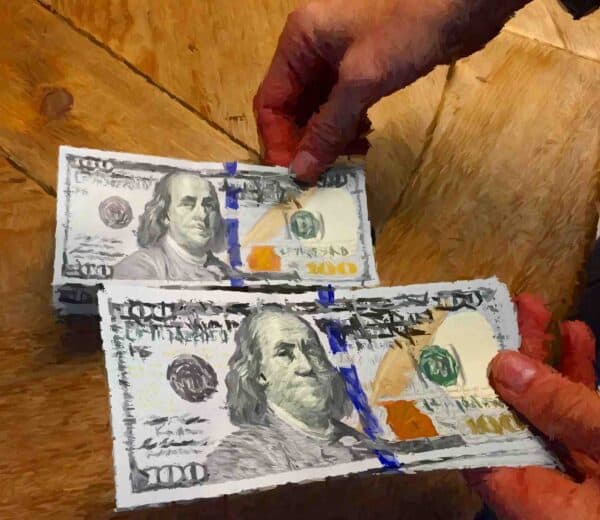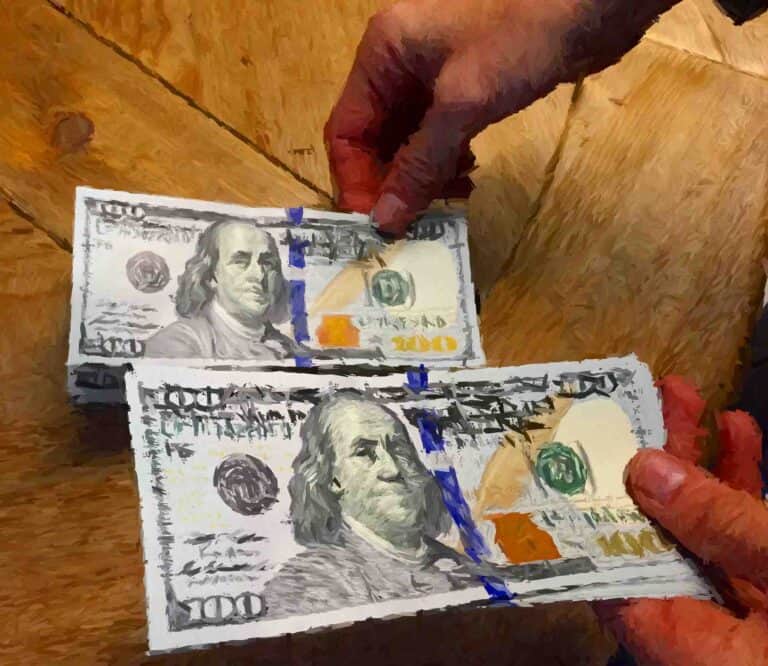 For instance, a team made of former Google employees developed an AI-based platform called Upstart to simplify the loan lending process.
The platform uses machine learning to identify the most qualified loan borrowers based on their education or work experience. Upstart provides two types of loans, three- and five-year interest loans, ranging between $1,000 and $50,000. These loans are mostly used to pay off credit card debt or invest in further education. Before users receive a loan offer from Upstart, they're required to fill in a form online and provide information about their education and income, after which they pick their preferred loan payment method. Based on users' information, Upstart will identify high-quality borrowers and offer them loans, even if they have limited credit.
This is made possible thanks to machine learning algorithms, which analyze the borrower's input and create a model of their financial capacity. The platform was created back in 2014, and since then, it generated over $2.9 billion in loans.
According to the company's website, 90% of those loans are either completely repaid or they're currently being paid off.
The team at Upstart believes that AI and machine learning will revolutionize the lending industry in the next decade, and their goal is to partner with more financial institutions in the future to help them adjust to upcoming changes.
Fighting financial fraud with AI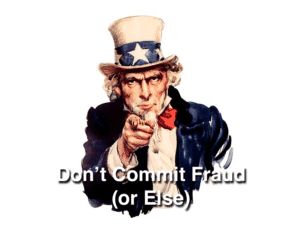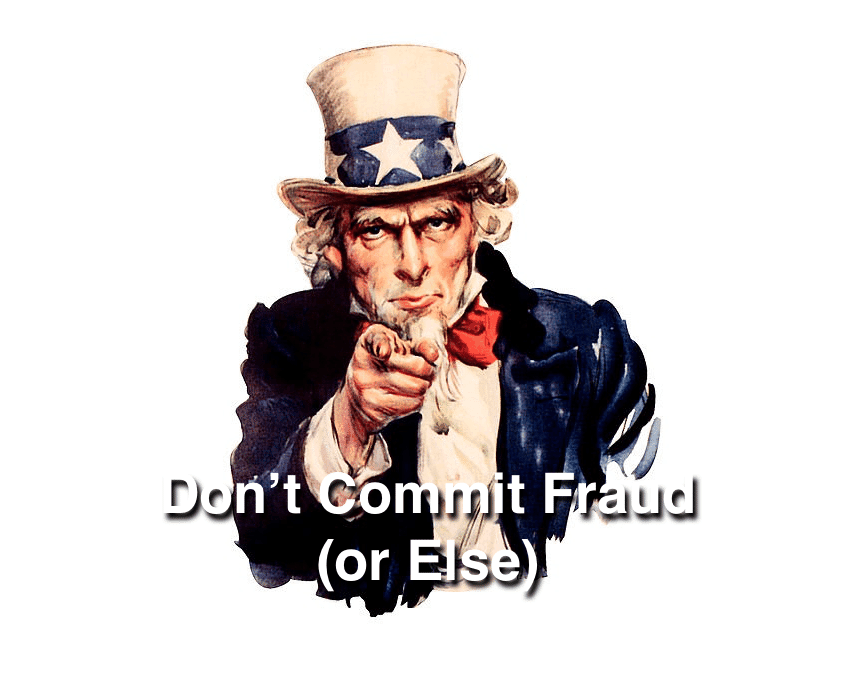 While the finance industry continues to grow, it's becoming more prone to fraud.
In 2016 alone, the US banking industry lost $2.2 billion due to fraud, mostly from credit card fraud, online banking, and electronic transactions.
Furthermore, in the UK, financial institutions lost over $466 million in the first half of 2017. Things could have been even worse, as statistics reveal that the industry prevented more than $950 million worth of fraud losses during the same period.
So, is there a way to minimize fraud risks in finance? Thanks to AI, there is.
The Singapore-based CashShield, for instance, developed an online fraud management solution. Powered by machine learning algorithms and real-time pattern recognition, this technology allows enterprises to better manage fraud risks.
By analyzing transaction data, CashShield identifies whether the user behind the transaction is a fraudster or a genuine person, and determines if the transaction is too risky. The company is so confident in its technology that it even offers 100% chargeback to those who become victims of fraud.
Tony Fadell, the founder of the smart home tech company Nest Labs points out that this revolutionary technology has reduced "fraud rates to one-tenth the industry's average."
Machine learning helps bank officers to save time on mundane tasks 
Besides making the industry more secure, AI is also helping financial institutions to save time on dull tasks.
One of the biggest banks in the US, JP Morgan, is aware of this.
In 2017, JP Morgan implemented a machine learning system called COIN. Powered by AI, COIN is able to automate tasks such as reviewing loan agreements. When done manually, this process would take bank officers 360,000 hours every year to get the job done. With COIN, the same task can be done in a couple of seconds. Moreover, the new system reduces human error in loan interpreting. JP Morgan plans to use the same tech for other tasks as well, such as custody agreement and credit default swaps.
But some are concerned that AI solutions such as COIN will eventually destroy human jobs, suggesting that 30% of banking jobs could become obsolete in the next few years. JP Morgan's chief information officer, Dana Deasy, disagrees.
She thinks such tech will only free "people to work on higher-value things." Bank employees share the same optimism. In a survey involving 1,300 professionals, 67% expect AI tech will improve their work-life balance, while 57% believe AI could help with their future career prospects.
A banking chatbot named Ceba assists customers with over 200 tasks
Another AI innovation promising to automate the finance sector is chatbots. Both customers and banks seem to love this technology.
For instance, in 2018, the Commonwealth Bank of Australia released a chatbot called Ceba to personalize the banking experience for over 6 million customers. Since customers enjoy the convenience of online banking, the bank decided to meet their needs by deploying a chatbot solution. What makes Ceba so appealing is that it's available 24/7 and can process over 200 banking tasks, such as payment, checking the account balance, or activating a credit card.
Customers can ask the bot for help in more than 60,000 different ways, all of which will be recognized and responded to instantly. And in case customers encounter a more serious issue, the bot will direct them to a human representative.
Cleo, a better alternative to traditional banking apps
Ceba isn't the only bot designed to simplify finance management. The UK-based company Cleo also developed a chatbot, which acts as a personal finance management assistant.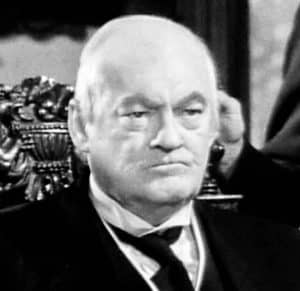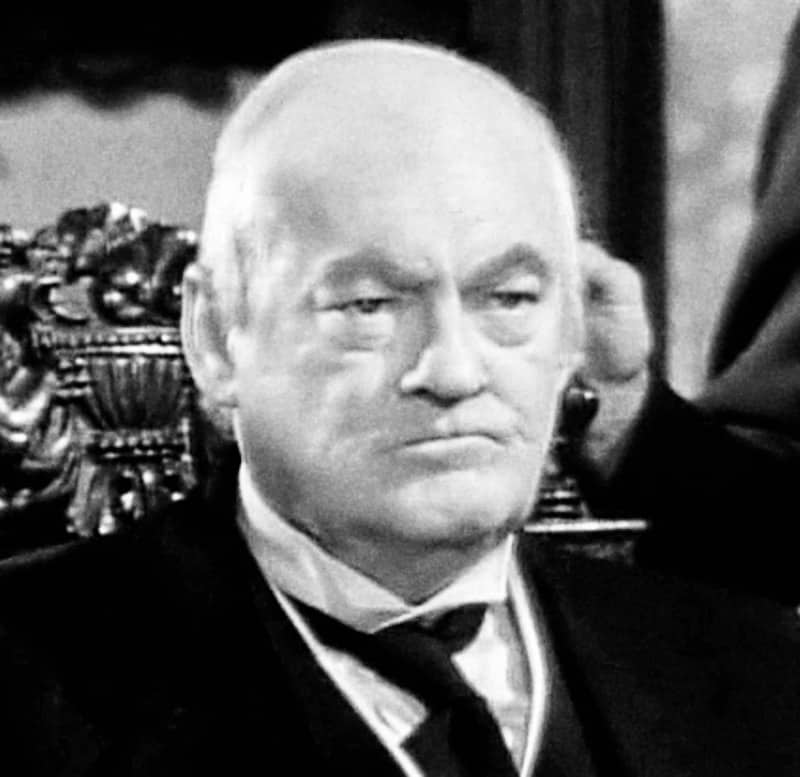 Just like Ceba, Cleo, too, is powered by AI, and is entirely user-friendly. The bot is envisioned as a replacement to traditional banking apps. It's built on Facebook Messenger, and besides the UK and the US, the company plans to make the innovation available in Canada, Australia, and South Africa as well. Through interaction with Cleo, customers can send money to their Facebook Messenger contacts and gain insights into their spending patterns. They can even set spending goals, and by tracking their progress, they're able to better manage and save money.
Although AI is taking numerous industries by storm, the finance sector is probably the one witnessing the biggest transformation.
Financial institutions can benefit from AI in so many ways, from saving time and money to preventing fraud – the opportunities are endless.
Professionals working in the field should embrace this tech, otherwise, they're heading toward a business demise.
---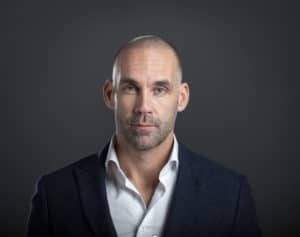 Richard van Hooijdonk is an international keynote speaker, trend watcher, and futurist. van Hooijdonk offers inspiring lectures on how technology impacts the way we live, work and do business. Over 420,000 people have already attended his renowned inspiration sessions, in the Netherlands as well as abroad. He works together with RTL television and presents the weekly radio program 'Mindshift' on BNR news radio. Van Hooijdonk is also a guest lecturer at Nyenrode and Erasmus Universities. https://www.richardvanhooijdonk.com

Sponsored Links by DQ Promote