Tandem Bank, a digital-first challenger bank, has announced a milestone of 500,000+ customers.  Tandem CEO, Ricky Knox, called 2018 a transformative year for the bank with a number of major product launches, investment, and incredible growth.
"We're ready for more of the same in 2019," said Knox. "I can't wait to welcome our next 500,000 customers."
Tandem obtained a banking license in January 2018 with the acquisition of Harrods Bank. The license helped the company to launch a suite of products to consumers. Tandem said it is now looking ahead to what will be a "pivotal year in its journey," beginning with the launch of a new account packaged.
Tandem has previously raised growth capital on Seedrs, as well as traditional VC funding. The crowdfunding campaign helped Tandem to capture 11,000 "co-founders" dedicated to the success of the bank. Tandem raised much-needed capital from outside institutional investors which also led to a material dilution for backers of the crowdfunding offer. A follow on pre-emption round was offered for early shareholders.
Tandem said it operates under the principle that it should "win when its customers do," offering them leading interest rates and perks all within its app.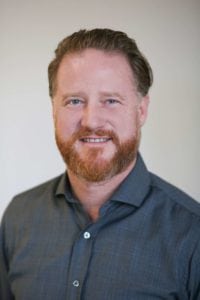 Knox said they founded Tandem with the goal of solving real people's problems with money.
"That means talking to our customers, looking at what milestones and goals they need our help with and building fair products to support them. Being fair is about making less money on deposits and loans and passing those benefits onto our community."
Tandem reports that it is making plans for growth, with expansion plans for both Europe and Asia.

Sponsored Links by DQ Promote