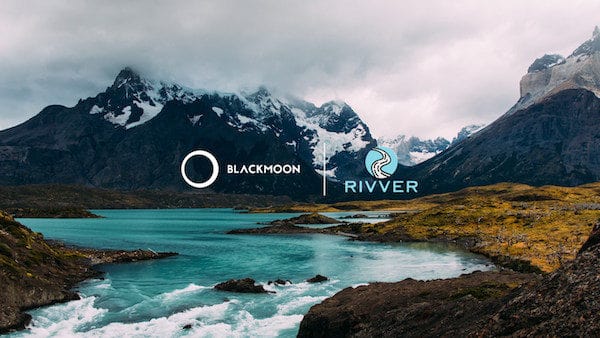 Blockchain fintech company, Blackmoon, announced on Tuesday it has formed a new partnership with  Rivver, a financial service firm whose goal is to digitize the secondary exchange of LP interests of investment funds, to create a branded Exchange Traded Index (ETx). This news comes just days after Blackmoon announced its partnerships with Werner & Partner,  Jarvis International Ltd. (Jarvis) and Plato Technologies to create ETxs.
As previously reported, the ETx that Blackmoon issues on behalf of its partners' brands incentivize traders and speculators to take the risk in the market, by offering them a fungible financial product to arbitrage for profit – further adding bids and offers to an STO that would otherwise not exist – effectively creating a balanced and stable price. Speaking about the collaboration, David Benizri, CEO of Rivver, stated:
"We are very excited to be collaborating with Blackmoon. Blackmoon's innovative ETx approach is unique and necessary for the digitized securities ecosystem and we are very happy to be able to offer this added value to our clients."
Moshe Joshua, Chief Product Officer at Blackmoon, also commented:
"Blackmoon and Rivver share a vision and it's because of this that we are pleased to have discovered such an incredible organization to associate with. We are eager to release the Rivver ETx products as soon as possible to offer this amazing investment opportunity to eligible investors globally."
Blackmoon went on to add that the ultimate goal will be to have an entire suite of innovative ETx's to offer its own clients as well as those of its partners.