Finland based peer to peer lender Fellow Finance is now operating in Denmark. The company says it will offer Danish consumers access to credit while Fellow Finance investors will be able to fund Danish loans. Currently, Fellow Finance provides consumer loans in Finland, Germany, Poland, and Sweden.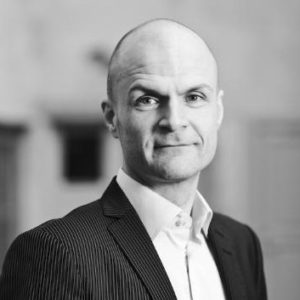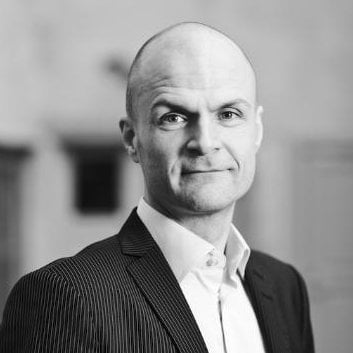 Fellow Finance CEO Jouni Hintikka said Danish consumers will now gain access to over 11,000 platform lenders:
"At the same time the investors using our platform can already diversify their investing portfolio to five different consumer loan markets in Europe and to business funding in Finland. We are also planning to open business funding for small to medium size enterprises in Denmark in the future."
Fellow Finance has a mission of transforming the traditional balance sheet bank lending to direct lending between individuals and companies.
Operating as a crowdfunding platform in Denmark requires a Payment Institution's authorization. Fellow Finance is authorized by the Finnish Financial Supervisory Authority to offer its services across borders from Finland to Denmark.
Founded in 2014, Fellow Finance's main business activity is crowdfunding and peer-to-peer lending services. The company states that by volume it is the leading loan-based crowdfunding and peer-to-peer lending service in the Nordics.
The company reports that over 510 000 customers in over 50 countries have used the services. Fellow Finance is publicly traded o NASDAQ North.