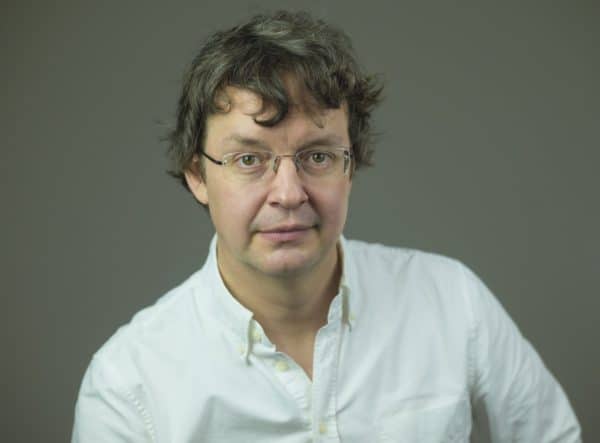 Kadena is now offering blockchain as a service, free of charge, on the AWS marketplace. The new offering should make the tech far more accessible to a diverse group of potential users. AWS has more than a million enterprise users and is one of the most popular cloud environments in existence.
Kadena was "spun out" of JP Morgan and has raised $12 million in venture funding – so the company has a very good runway.
Kadena wants to provide a very scalable service, that is simple and secure. The company reports that it is already in use by Fortune 500 companies and claims speeds of 8,000 transactions per second (TPS) across 500 nodes.
In a release, Stuart Popejoy, co-founder and President of Kadena (and former Executive Director, New Products Division at JPM), said that blockchain technology adoption is increasing across many industries from the government to healthcare to insurance, businesses need the right tools to effectively address security and scalability.
"AWS Marketplace is the perfect place to share our technology widely," said Popejoy.
Kadena sees opportunity in a market that is expected to top $60 billion by 2024. Many industry participants believe that permissioned blockchain will win the race to provide the type of service demanded by enterprise customers today – as well as in the future.
CI was curious to learn more about Kadena's expectations for their service – including the availability on AWS.  We reached out to Popejoy and our discussion with him is shared below.
---
What type of active support will you get from AWS? Will they help promote the service? Do you expect competing DLT in the AWS ecosystem soon?
Stuart Popejoy: As part of the Amazon Partner Network on AWS Marketplace, we've been getting active support from them in reviewing and marketing our listing, making sure the deployments work and growing our customer stories in the future. There are already a few DLT products in the AWS ecosystem but we offer one of the fastest and most scalable offerings in the market with unmatched feature set (including trustless escrows, pluggable encryption, contract governance, and automatic bug detection via formal verification).
There is a lot of chatter about financial services and DLT. Do you expect this sector to be the first to leverage Kadena on AWS? What other industries do you foresee leveraging the AWS/Kadena cloud ecosystem?
Stuart Popejoy: While financial services have been quick to announce their interest in DLT, actually rolling out something beyond a proof of concept takes time.
We're seeing a lot of use cases in industries like healthcare, insurance, and energy– especially when there are large consortia and more than four stakeholders involved, that best leverage the differentiators of our platform.
Our AWS offering is tailored for businesses that want to explore blockchain but might not have the resources for on-premise installation or running their own servers, so AWS marketplace is a perfect ramp for them to evaluate their blockchain use case.
Do you have any initial clients in the queue so you can demo the roll out?
Stuart Popejoy: Our clients are definitely eager to leverage the ease of rollout and configuration offered by the AWS ecosystem. Most are working under NDA, but we're excited to be working with Alteum (alteum.io), a Latin American technology organization working on DLT solutions for the region's financial institutions and government, as well as Rymedi, a healthcare and life sciences company looking to expand their blockchain solution for patient data into new markets.
What about TPS? You claim 8k. Is that fast enough? How do you compare with traditional transactional databases?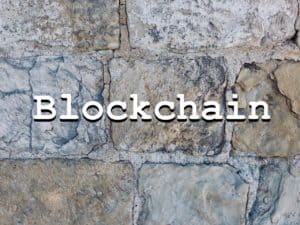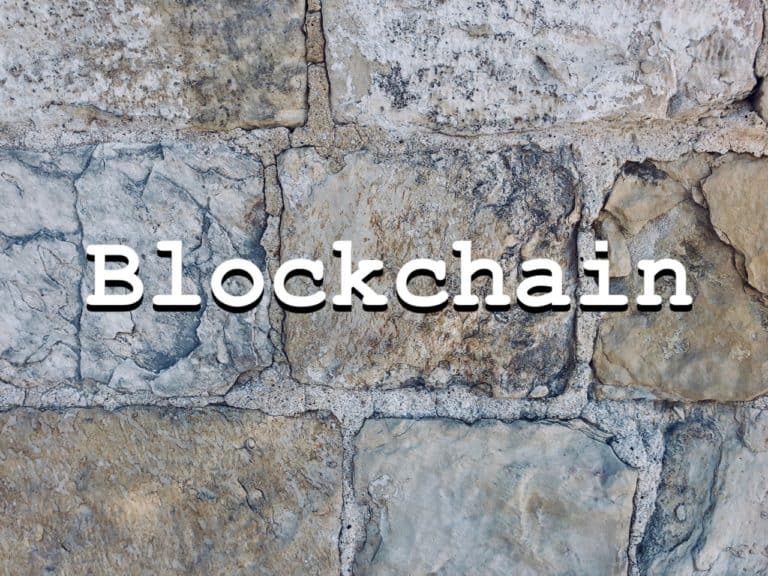 Stuart Popejoy: When comparing a blockchain to a relational database management system (RDBMS) you have to account for the feature set that blockchain provides: instantaneous perfect replication, effortless administration, hot-deploy of application code, and ease of growing the network– at least on Kadena's private blockchain which supports hundreds more nodes than any competitor with no loss in throughput. Traditional databases can hugely outperform any blockchain but cannot match this feature set, especially in a global deployment.
Regarding the 8k/sec benchmark, it is important to see blockchain as more like an instant settlement system than a general speed demon. Consider a stock exchange: while the matching system must support upwards of 100k/s, the settlement system handles a fraction of this traffic and currently takes 3 days to complete. So while the exchange would suffer on a blockchain (and shouldn't be on one), the settlement backend could easily be serviced by Kadena and would drop from 3 days to seconds.
What about competing speedy blockchain/DLT? IE Hedera Hashgraph?
Stuart Popejoy: Focusing on private blockchains, we see no competitor that can match our systems' performance at large node counts. While there are certainly valid use-cases for 8-15 node deployments, it's a significant drawback when your successful blockchain pilot can't bring in a new partner because it will slow down the system!
The most important thing to evaluate when you're looking at other speed/transaction claims is 1) what are they actually testing (are they testing read-write transactions per second between two accounts like our benchmark? Or are they just printing "hello world" 100k times a second?) and 2) how consistent those TPS claims are.
Is this the future of DLT? What happens to public blockchains?
Stuart Popejoy: Public blockchains that seamlessly integrate with private DLT blockchains are the future of the whole blockchain ecosystem. That's why at Kadena we're working on launching a scalable public network, called Chainweb, this year, to complement our ecosystem of private blockchain, with Pact, a safe, smart contract language that deploys on both systems.
What are your expectations/predictions for 2019 and uptake?
Stuart Popejoy: We're expecting not just more integration between public and permissioned blockchains, but also a renewed emphasis on the importance of safer smart contract languages. Some of the largest hacks of last year happened due to bugs and exploits in Ethereum smart contracts, which is why Kadena built Pact, a secure and simple language that avoids the catastrophic problems in Ethereum's contracts.

Sponsored Links by DQ Promote