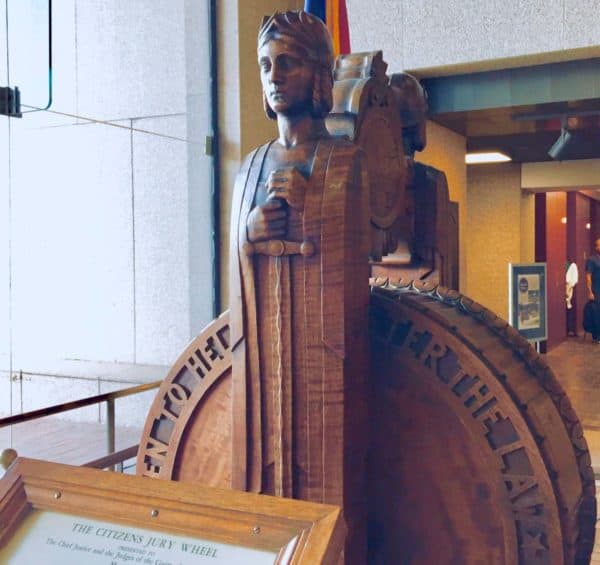 Moshe Hogeg, a high-profile Israeli crypto startup founder (Invest.com, Stox, Sirin Labs) previously sued by Invest.com investors, is now being sued by a Chinese cryptocurrency investor who claims Hogeg has been misusing funds he raised in an initial coin offering (ICO) for the creation of the Stox prediction market platform, Times of Isreal reports.
According to the lawsuit documents filed January 24 at the Tel Aviv District Court, Zhewen Hu, who claims he invested approximately $3.8 million of Ethereum when he invested in Stox' $34-million-dollar ICO fundraise, is seeking $4.6 million in compensation from Hogeg and STX Technologies Limited.
Hu claims that the Stox white paper, where the project's tech and investor terms are described, promised that all the money raised in the ICO would be reinvested into making the Stox platform a success.
Instead, Zu alleges that Hogeg reinvested only $5 million back into building out the Stox platform, and misappropriated the rest of the funds.
Hu says Hogeg spent Stox funds investing in other ICO's, including Telegram's.
Hu also claims that, contrary to terms promised in the Stox white paper, Hogeg dumped his own Stox tokens early and thereby diluted the value of other investors' tokens in secondary markets.
If and when that became the case, ICO investors could reasonably expect their Stox tokens to go up in value on exchanges.
"Prediction markets" were a "hot" idea in early crypto. The platform Augur, for instance, was endorsed by Ethereum co-founder Vitalik Buterin.
Prediction platforms allow users to place bets on the real world outcome of events. They are largely outlawed in the US because users could theoretically place large bets -on the death of an individual, for instance- and then bring about a real-world outcome that favours them.
In November 2018, 17 Invest.com investors petitioned the courts in Tel Aviv to dissolve the company claiming that director Moshe Hogeg has been freely spending the $67 million dollars raised by Invest.com in two ICOs.
Hogeg's prodigious spending, the investors said, had left Invest.com unable to pay its operating expenses.
According to the petitioners, profligate purchases by Hogeg included a $19 million dollar land acquisition in the Tel Aviv suburb of Kfar Shmaryahu partially paid for in Bitcoin; the $7.2 million purchase of the Jerusalem Beitar soccer team; and a $1.9 donation to Tel Aviv University towards the creation of the "Hogeg Institute for Blockchain Applications."
Hogeg reportedly failed to mount a defence in the Invest.com case, and a judge dissolved the company on behalf of investors.