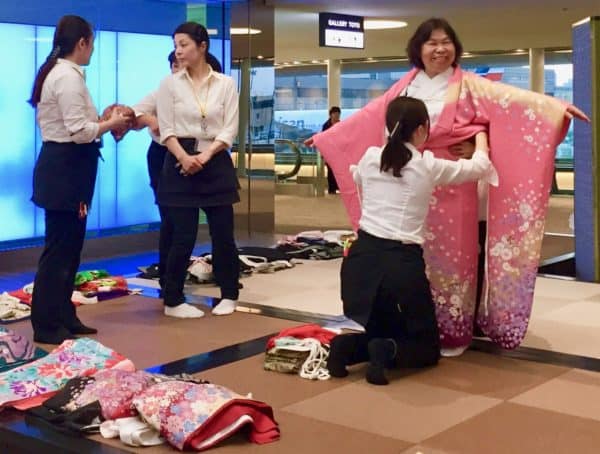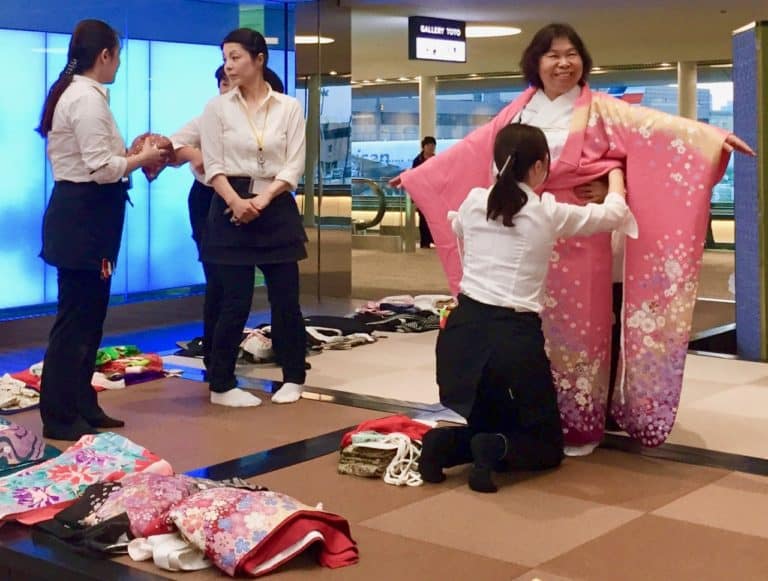 Investigators in Japan have found that 40% of 56 key economic indicators used by the government to asses the state of the economy in Japan contain errors, Nikkei Asian Review (NAR) reports.
The determination has reportedly cast doubt on President Shinzo Abe's program of "Abenomics," which opposition politicians have now decried as a "fraud."
Among the faulty indicators are ones showing wage growth, "a key part of meeting the Abe government's 2% inflation target."
Wage growth data has reportedly been proven skewed on at least two bases.
First, from 2004 to 2017, the Japanese governments surveyed only about one-third of large businesses (ones with 500 employees or more) in Tokyo.
These large firms "typically pay more," suggesting that wage growth evident there may not have been experienced across the board.
Second, corrections were applied to some wage data last year, but not to all, meaning pay in June 2018 appeared to having grown by 3.3% on the year.
But when the corrections to pay data were applied across the data, June 2018 wage growth was closer to 2.8%.
The NAR writes:
"The Abe government is scrambling to clean up the mess. Earlier this month the cabinet added an extra 650 million yen to the budget for the next fiscal year to cover the cost of the blunder. Twenty-two officials, including Labor Minister Takumi Nemoto, were punished."
The Bank of Japan will now reportedly have to revise some of its own data because it was using Japanese government data, including its Monthly Labor Survey, "to calculate the output gap, a main gauge of inflationary pressure in the economy."
A BOJ spokesperson has said that action regarding the scandal will be taken once the Japanese government concludes its own investigation.
According to one source, concerns about government economic data are reportedly not new in Japan.
Masamichi Adachi, senior economist at JPMorgan Securities Japan, told the NAR:
"The reliability of Japanese statistics, especially of GDP and other important data, is quite low. That was true even before this scandal…That impression has intensified now."
The Japanese parliament reportedly debated the issue for nine hours last Thursday, the general consensus being that the Ministry of Health, Labor and Welfare must revise its conduct.
JP Morgan's Adachi sees an opportunity for the government to clean up its act and restore faith:
"This is a good chance for the government to recognize the importance of doing it better…I think it's important for the Japanese people to understand and trust the government's policies."
Sponsored Links by DQ Promote