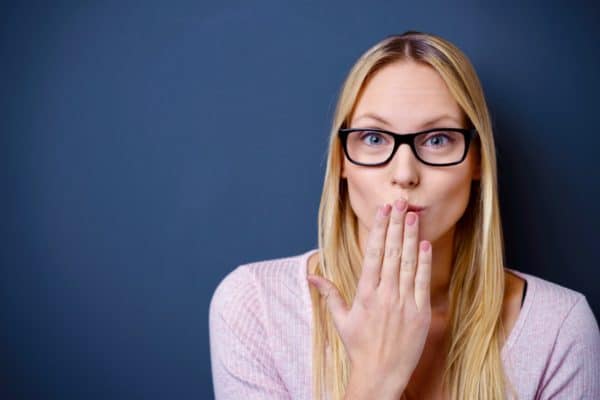 In a hugely embarrassing shift of events, Fintech Curve has been blocked by American Express. The smart card that "combines all of your credit and debit cards on a single card" announced this week that Amex was back following several months were the credit card was not an option for their service. Amex, unfortunately, it seems, felt otherwise.
While Curve has been all too silent about Amex's decision to block the service and has yet to post something on their blog, comments on both Twitter and Facebook tell the story.
One user posted a screenshot of a message received when they attempted to add Amex to their Curve app:
"We are extremely sorry that the top up functionality of your Amex wallet is currently disabled. Like thousands of other UK merchants, Curve has a valid merchant agreement to accept Amex payments into its e-wallet. However, Tuesday evening Amex decided to terminate this agreement and block all Amex transactions to Curve with immediate effect.
Amex has given no good [nor] fair reason for their decision and we believe it is entirely disproportionate and discriminatory to Curve and all of our (joint) customers. UK payment regulations clearly state that Curve should be allowed access to the Amex payment network on a level playing field with every other fee-paying and legitimate merchant."
Some Curve users were clearly disgruntled.
One would expect Curve management will be on the phone with the UK Financial Conduct Authority (FCA) questioning the Amex blockage.  The FCA has a mandate to assure competition between financial services in the UK and, at least on the surface, Amex's move does not foster competition.
Update: Curve has just shared an official statement on the Amex glitch:
"Last Monday morning, Curve announced the addition of American Express support for users of our platform in an open Beta test. The announcement was made based on a merchant agreement we had with American Express to accept Amex card payments into our e-wallet. American Express decided to terminate this agreement on Tuesday evening.
We regret that American Express has deemed it necessary to take this action and we do not agree with their decision. However, Curve customers can rest assured that they can still spend any funds they may have already topped up in their existing Amex Wallets. While there may be a delay in replying, we will endeavour to respond to all our customers who have contacted us for support.
We believe financial freedom is the future and we will continue in our mission to deliver a truly innovative product that can make that future a reality today."