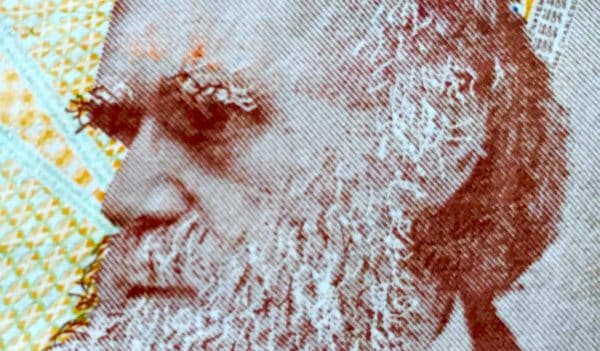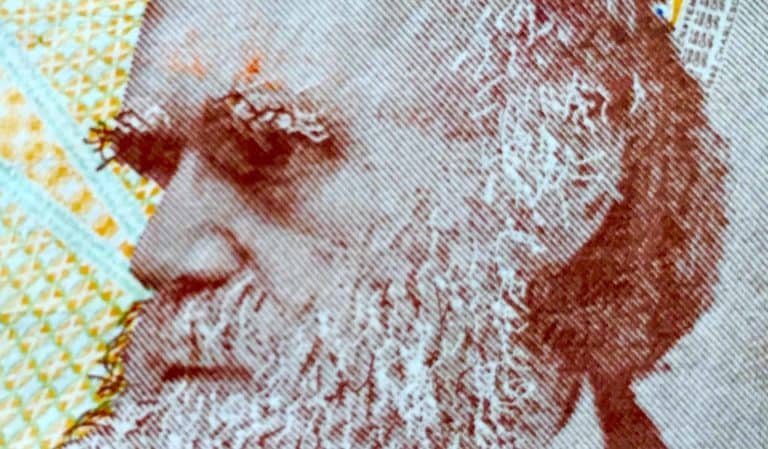 dozens, a "new banking and wealth management alternative" wants to be where you save your money. dozens will accomplish this by providing proprietary financial products including a 5% annual interest rate which will make high-interest rates accessible to more people. dozens is placing the money in ISA eligible bonds which are open to any adult UK resident with £100 to save. The bonds are listed on NEX, ISA eligible, the interest is paid monthly, and there is no lock-in. Only recently launched, dozens has onboarded over 1,000 customers in just 2 weeks.
dozens is the first venture launched by Project Imagine, a Fintech focused group created by traditional finance veterans. Project Imagine has already raised $8 million in seed funding from Hong Kong-based STI Financial Group. Project Imagine is also authorised by the Financial Conduct Authority as an e-money institution and an investment firm.
 The company reports that it is planning to raise money on equity crowdfunding platform Seedrs as part of a Series A investment round. dozens will be following in the footsteps of other Fintechs that have leveraged crowdfunding not only to raise growth capital but to market their services to legions of users.
The app-based platform, available for both iOS and Android devices, says it is putting the "Fin" back into "Fintech." By providing customers with access to higher returns, and a complete overview of their money in a single app, dozens says it will help consumers stay in control of their spending, grow their savings, and invest all in one place.
Traditional banks have based their business on customer debt, funded by deposits, for profit. dozens says this is something not even the multitude of "challenger banks" have questioned. dozens states that for too long banks have made money from individuals struggling financially with overdrafts and loans, or monetising through customers' data by offering existing financial products from other banks on a digital platform.
dozens says it generates revenue via its savings products and promises to "always pass the larger cut on." dozens states that it only charges a fee when the value of a customer's investment is higher than what they initially put in.
The dozens app lets you see your money across spending, savings, and investment buckets in a single home screen. The dozens team wants to create a solution that is designed to help individuals grow financially, whatever their money situation.
Project Imagine/dozens founder and CEO Aritra Chakravarty, who previously spent 13 years at HSBC, explains that if he were a driver working for a ridesharing company he would not be happy if he only got back 10% of the fares he made, while 90% was kept by the platform.
"And yet with our deposits, this is exactly what we settle for – our deposits earn banks billions in profits, yet we only get back a fraction of it.  Because 95% of the market is controlled by the big 5 [banks], we've kind of lost any fairness around the pricing of money."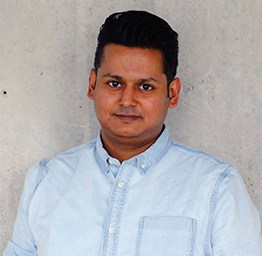 Chakravarty believes that digital challenger banks have done a great job but they could do more:
"What I see lacking is any innovation on the actual financial service. If it were any other industry, improving value would not just be customer experience, it would be about what you get for the price you pay. In banking, price is effectively what interest rate customers get for their savings versus what they pay for their loans."
Chakravarty adds that dozens was set up to give people the right price for deposits. He wants to incentivize people to save more by getting higher returns.
"Because if young people saved and bought houses quicker and therefore had more money in retirement, we as a society would be better off."
Have a crowdfunding offering you'd like to share? Submit an offering for consideration using our Submit a Tip form and we may share it on our site!

Sponsored Links by DQ Promote