OpenInvest, lanched in 2015 by Phil Wei and Conor Murray, the investment platform is a public benefit corporation (PBC) that wants to use tech to "bring honesty and transparency to financial services."The platform seeks to give investors the opportunity to "align their values" with their investment portfolio. Think about avoiding carbon emitting companies or divesting from "dark money." Wei and Murray have taken their experience from the hedge fund industry and applied it to impact investing. As an investor, you pay an annual 0.5% management fee. An account minimum is just $100.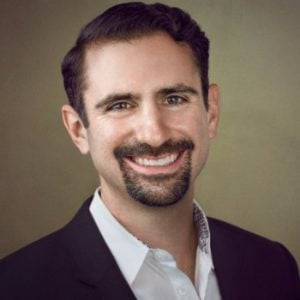 "At OpenInvest, we want to ensure that everyone's finances truly reflect their personal values and drive positive social change," said OpenInvest Co-founder and Chief Strategy Officer Joshua Levin. "Everyone seems to know someone who has or had heart disease. This new investing category encourages companies to join the battle against coronary illness and stop profiting from the epidemic."
One out of every four deaths in the United States is due to heart disease, while every 40 seconds someone suffers a heart attack.  To combat this epidemic, OpenInvest decided to create an easy way for individuals and institutions to invest in those companies dedicated to reducing the number of heart-related deaths.  The company screened the S&P 500 and identified those companies that do not support the American Heart Association's Guidelines on Healthy Living.
Follow your heart: Socially responsible investing tool @openinvestco introduces Heart-Healthy Investment options. @JoshLevin11
This new "Heart Healthy" investing portfolio will allow individuals and institutions to invest in companies offering cardiology medicines and devices, as well as those promoting healthy living through exercise. The new investing category also divests an investor's portfolio from companies whose products aggravate or lead to heart disease, such as tobacco, alcohol, soda, sugary snack companies, meat processors and fast food chains.
"OpenInvest's flexibility in developing portfolios that reflect our clients' specific values is a differentiator," added Adrian Jones, EVP at Mirador, a registered investment advisor that manages $300M in assets. "As a heart attack survivor myself, I know I'm not alone in my desire to take the fight to this killer. I approached OpenInvest with a heart-healthy portfolio concept and I am pleased to see that they are now making this value set as an option on their platform. We look forward to offering it to our clients and my heart-healthy network."
OpenInvest's platform delivers customized investment portfolios aligned with the most important, topical environmental, social, and governance (ESG) issues facing people today.  In addition to its "Heart Healthy" investing category, OpenInvest offers a number of causes that allow investors to further customize their portfolios based on their values. These include divestment from fossil fuel and carbon emission producers; investment in gender equality and LGBTQ companies; supporting refugees, and many others. The platform's proprietary algorithms automatically rebalance portfolios to keep them diversified, as investors divest/invest.
Crowdfund Insider reached out to OpenInvest via email for more information about views of the sector, successful disruptions and backfires in the industry, as well as why he decided to lead the charge in these new "heart-healthy investment" portfolios.  OpenInvest Director of ESG + Impact Claire Veuthey shared her insight: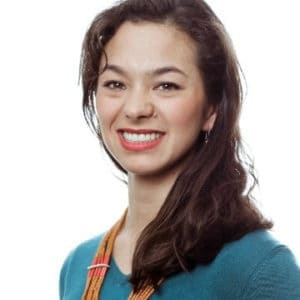 "We're thrilled to begin working with Mirador Capital Partners LP.  Mirador is a leading registered investment advisor that manages hundreds of millions in assets for individuals, foundations and 401K plans. They understand the value of what OpenInvest can provide to institutions and it's a huge vote of confidence in OpenInvest's product offering and mission."
When asked what was in store for the platform, Veuthey responded,
"Our team has significantly grown since August 2018, and product innovation, development and implementation have been our main foci. In addition to new causes planned for the platform, we have exciting developments in the pipeline for our institutional offering that will launch in the next coming months."
As for insight on the sector and potential areas of disruption,  Veuthey indicated,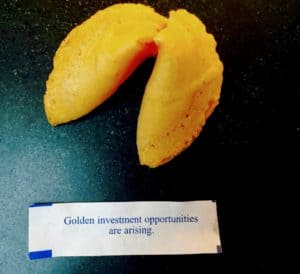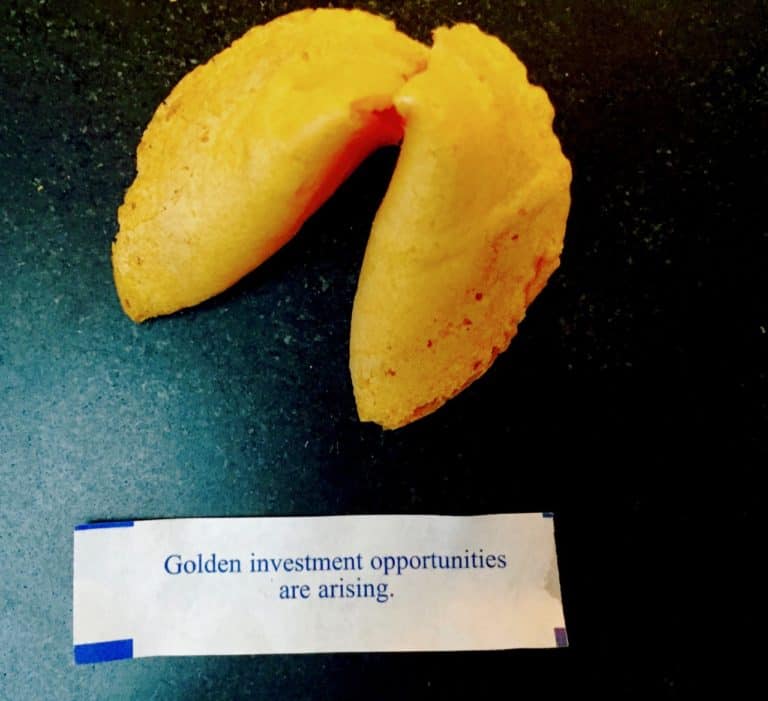 "Right now, we are heading toward a post-fund future. In the next few years, the entire rationale for investing via funds will dissolve. Advances in technology, and the increasing demand for customizable investment portfolios and socially responsible investment options  have transformed industry cost structures and the advisor-client relationship.
"The entire investing landscape is shifting and Institutions need to adapt in order to survive. Instead of purchasing fixed products, investors will rent software-as-a-service in the form of Dynamic Custom Indices (DCIs.) This is the software that supports customization at scale and because we are customizing on values and causes, encourages investor engagement beyond traditional performance metrics. OpenInvest's technology platform supports full customization around investor values, in-depth impact reporting, dynamic divest-invest activity, and easy shareholder engagement, while ensuring investors tightly track market indices. Anyone with $100 can invest with OpenInvest."
'Leveraging financial assets is a powerful way to take a stand and have a voice for the causes and values we care about most.' @openinvestco
But where does she see examples of backfired disruptions? How should the government step in with regulations?
"I'm certain the incumbents won't go down without a fight: we've seen it in transportation, retail, media & entertainment, etc.," she explained. "We don't expect this change to be easy, but the value for investors and their advisors is really compelling that we do think it's inevitable."
When asked about "heart-healthy investment" portfolios and why OpenInvest decided  take the lead on such an endeavor, Veuthey clarified,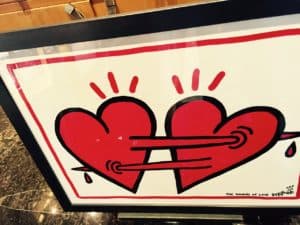 "We wanted to create an easy way for individuals and institutions to invest in those companies dedicated to reducing the number of heart-related deaths. One out of every four deaths in the United States is due to heart disease, while every 40 seconds someone suffers a heart attack.  Millions of Americans, and even more across the globe, are affected by heart disease and Corporate America is profiting off of it. Leveraging financial assets is a powerful way to take a stand and have a voice for the causes and values we care about most."

OpenInvest is backed by Andreessen Horowitz, Y Combinator, and QED, the founders of CapitalOne. Last July, OpenInvest raised $10.4 million in a Series A funding round.

Have a crowdfunding offering you'd like to share? Submit an offering for consideration using our Submit a Tip form and we may share it on our site!

Sponsored Links by DQ Promote