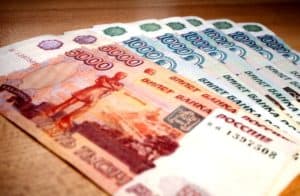 The head of Russia's VTB bank, Andrei Kostin, has reportedly compared cryptocurrency mining with counterfeiting and believes crypto markets cannot currently be regulated, Russian national news agency TASS reports.
Kostin made the comments while speaking at an educational event called "The I Am Professional" Olympiad.
Various Russian ministers and banking officials have spoken publicly about the idea of Russia creating a "crypto ruble" or other cryptocurrencies for various uses, including the creation of an alternative to the SWIFT payment network and for the possible circumvention of American-imposed sanctions.
Kostin is not a crypto-ruble advocate:
"I'm not a big supporter of crypto-ruble. For me, this is some kind of counterfeiting: a person is sitting and min(ing), the same as sitting and printing money. This is not happening yet. "
Nor does Kostin appear to believe narratives that ICO-financed blockchain projects will usher in "fourth industrial revolution," as has often been claimed in ICO-promotional circles:
"There will remain a rather narrow niche in which the cryptocurrency will be used."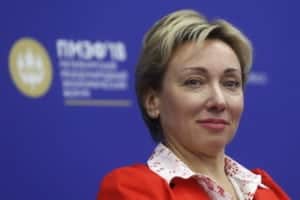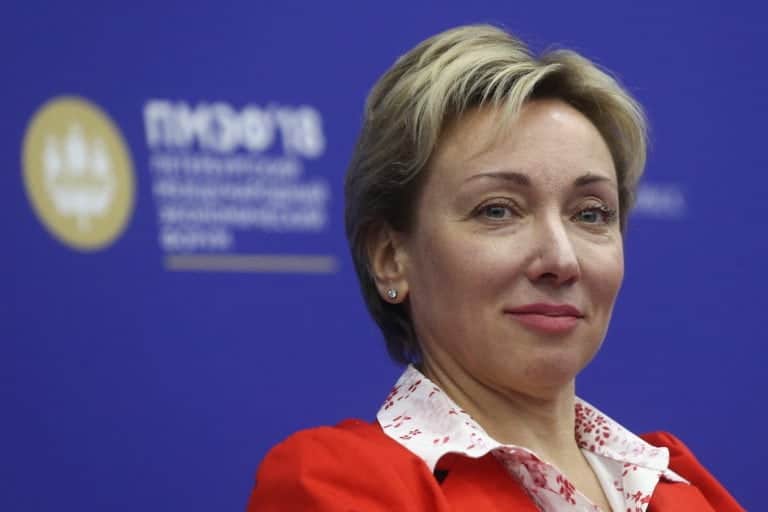 Kostin's colleague at the Russian Central Bank, First Deputy Governor Olga Skorobogatova, has also poured cold water on the idea of  blockchain being "mature" enough to underpin a crypto-ruble:
"In the world there is still no big industrial solution on distributed ledgers, except for bitcoins…This is mainly due to the fact that the technology is not mature enough…it still requires a lot of improvements both from a security view point and in terms of scalability."
Still, Kostin warns that crypto is unwieldy from a regulatory standpoint:
"There are a lot of negative factors. I'm not talking about the fact that cryptocurrency is considered dangerous from the point of view of money laundering, terrorist financing, etc… today both the Fed and the ECB regulate the market with monetary policy instruments, but this is impossible, there is no mechanism for regulating the cryptocurrency market…"
At least 1000 cryptocurrencies and digital tokens are currently being traded globally, 24-hours-a-day on at least 246 variously-regulated exchanges.

Sponsored